We have chosen our favourite vacation properties (both North and South) and highlighted our ALL TIME favourite book by renowned designer, Barclay Butera.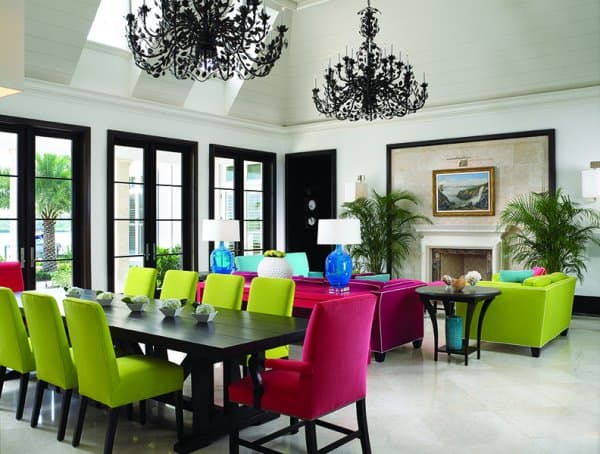 Head South to this Florida Retreat
Tom, a stockbroker, and his wife Nancy, have wintered in Vero Beach Florida for the last fifteen years. They purchased a plot of land on the inter-coastal waterway near the exclusive St John's Island community, where they have now decided to build their own winter home.
See full article here