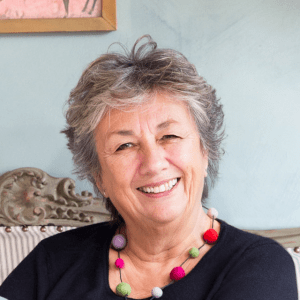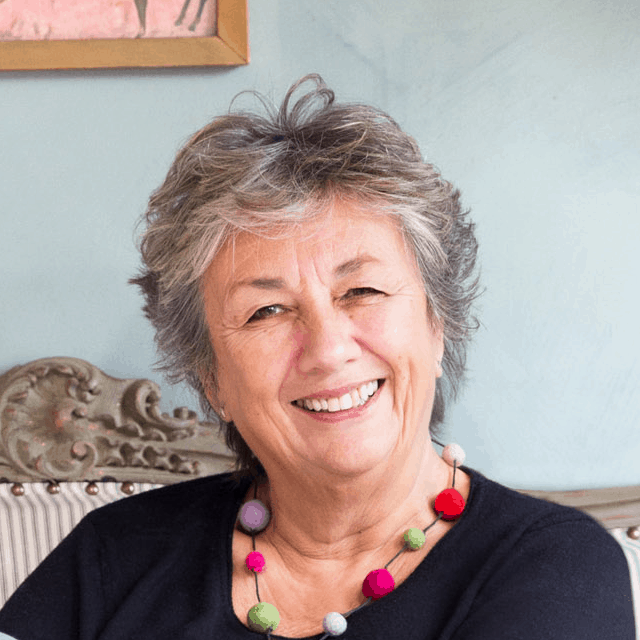 One of the world's most respected paint and colour experts, Annie Sloan brings decades of expertise – and plenty of style – to her hugely popular line of decorative paint, Chalk Paint™.
Celebrating its 25th anniversary in 2015, Chalk Paint™ is a unique, eco-friendly, formula that sticks to just about any surface – inside and outside the home – without the need for priming or sanding. Inspired by 18th and 20th century décor and design, the range comprises over 30 decorative and historic colours, which combine well to provide an even larger colour palette. With a brand new line of stencils, fabrics, brushes, waxes to provide protection and durability to painted projects, and other finishing products, Annie's inspirations are transforming more and more homes every day.
While growing the range, Annie also finds time to swap paintbrush for pen. Her 24 books on decorative painting, with a 25th due to come out later this year, have sold well over 2 million copies and are giving people the world over the skills and confidence to get creative.
A passionate supporter of small businesses, Annie only sells her products through independent shops. She encourages each of her tight-knit group of global Stockists to be individual and inspiring in their ventures and – like the lovers of her paints and products – to find their own Annie Sloan.
Annie trained as a fine artist and turned to decorative work after university in the mid -1970s while painting murals in houses as commissions. By 1987, Annie had written the phenomenally successful book 'The Complete Book of Decorative Paint Techniques' which is considered to be the industry bible on the subject. Unable to find the paints that she wished to work with, Annie used her knowledge of colour, paint, pigments and art history and invented Chalk Paint™ in 1990.
In 2000 Annie set up a shop in Oxford to showcase Chalk Paint™, run courses, and offer interior design services. More books followed and there are now nearly 1,500 Stockists around the world, with 43 Stockists in Canada and growing, and an ever-expanding portfolio of complementary products.