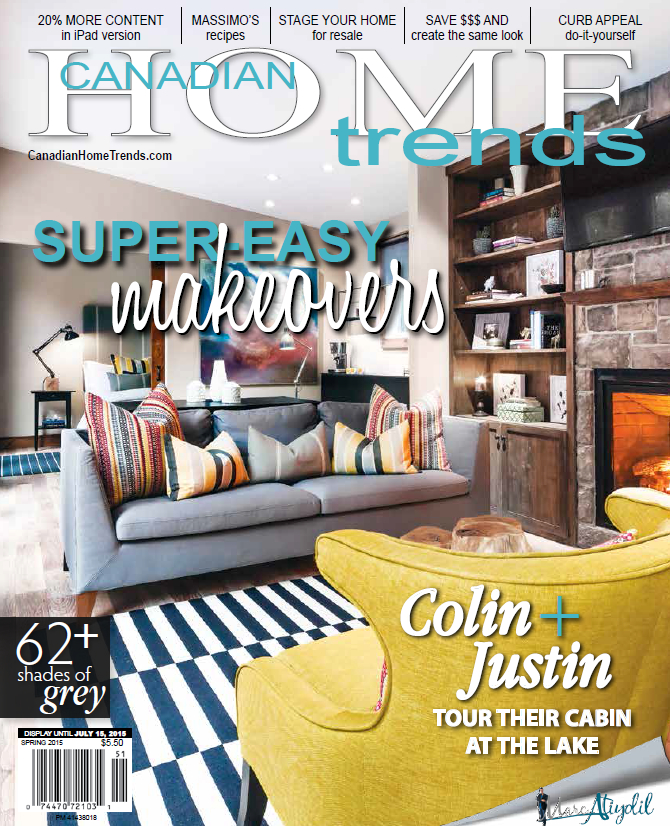 CURRENT ISSUE:
Kitchen & Bath Issue

Fall 2013 is now on newsstands at select drug stores, cosmetic stores, grocery stores, department stores and book stores – or order a copy below.
BACK ISSUES
Simply choose the issues you want to order by click the "Add To Cart" button. You will be able to adjust quantities in the shopping cart area. When you are finished, scroll down and click the View Cart button at the bottom of this page to begin the checkout process.
Back issues are $5.50 per copy, plus shipping and taxes.
An additional shipping charge may apply for orders shipping outside of Canada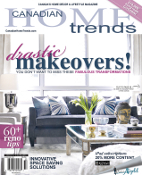 Summer 2013
Drastic Makeovers & Renovations
Spring 2013
Design Issue with Nate Berkus
Winter 2013
Colour Guide Issue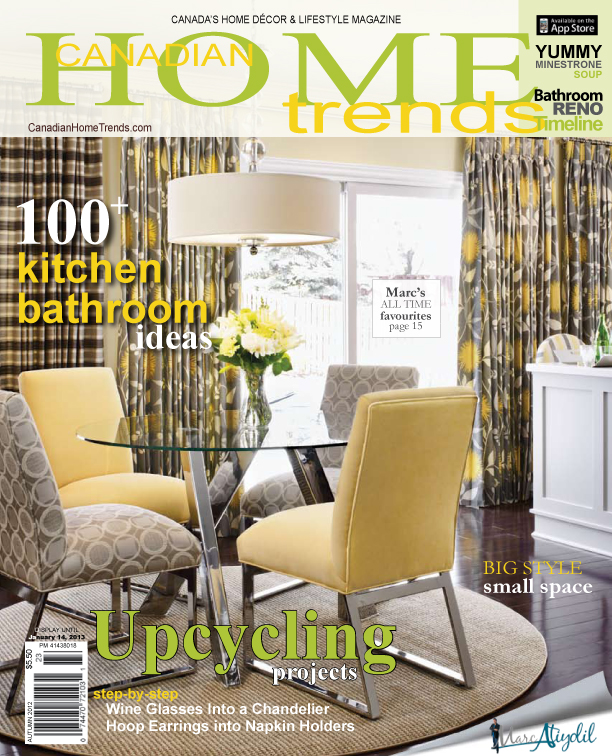 Fall 2012
Kitchen & Bath Issue
Summer 2012
Kid Rock Issue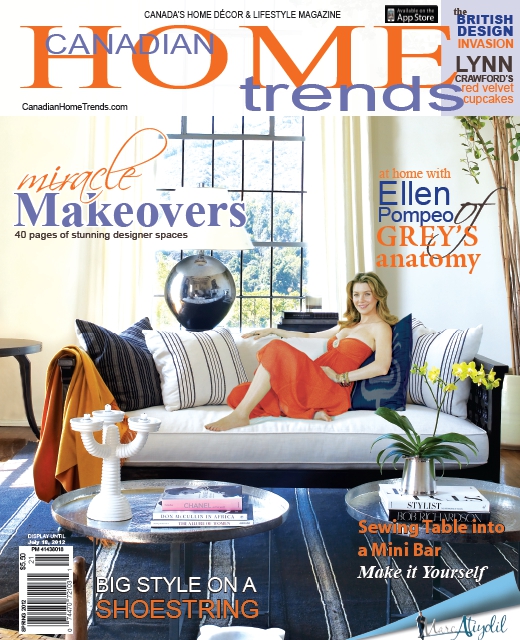 Spring 2012
Inspirational Design
Winter 2012
Colour Trends Issue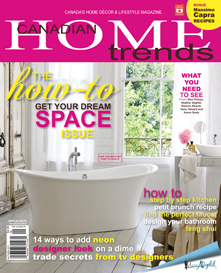 Autumn 2011
Kitchen & Bath Issue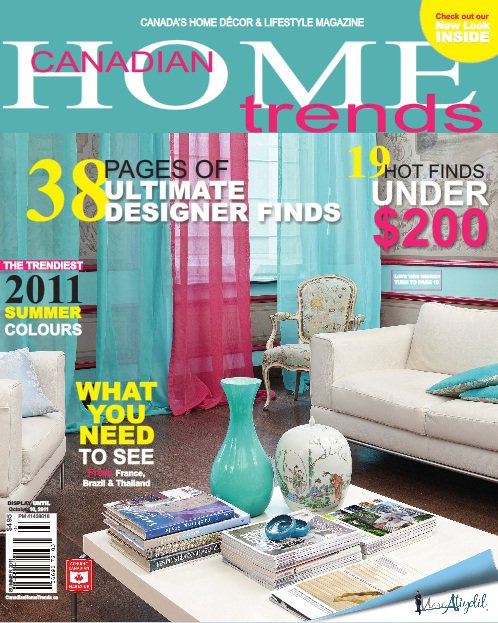 Summer 2011
Summer Designs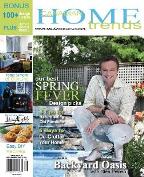 Spring 2011
Spring Fever
Winter 2011
Featuring Colin & Justin
Autumn 2010
Kitchen and Bath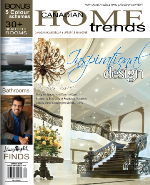 Spring 2010
Inspirational Design Issue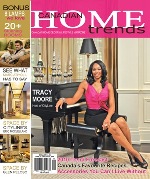 Fall 2009
Featuring Tracy Moore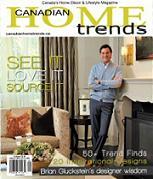 August/September 2009
Decor Trends Issue
Featuring Brian Gluckstein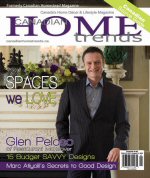 June/July 2009
Budget Savvy Decor Issue
Featuring Glen Peloso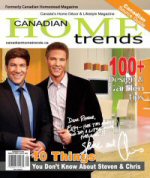 April/May 2009
Design & Gardening Issue
Featuring Steven & Chris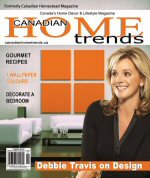 February/March 2009
Canadian Home Trends Debut
Featuring Debbie Travis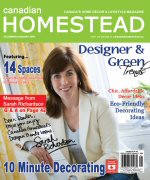 December/January 2009
Designer & Green Trends Issue
Featuring Sarah Richardson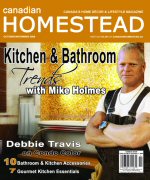 October/November 2008
Kitchen & Bath Issue
Featuring Mike Holmes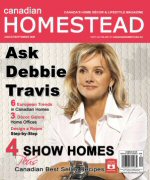 August/September 2008
Show Homes Issue
Featuring Debbie Travis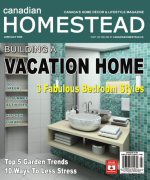 June/July 2008
Vacation Homes Issue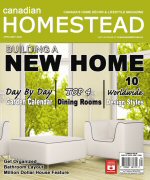 April/May 2008
Building A Home Issue

More Back Issues
Coming Soon
If you prefer to place your order by phone, please call us at 204-346-0130.