Canada's Got Colour – What's Yours?
Written By: Crystal Williams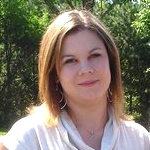 General Paint is currently running a Canada's Got Colour contest. They are awarding some fantastic prizes including airfare for 2 to anywhere in Canada. To enter, contestants are asked to upload their favourite photographs and create a colour palette using General Paint colours.
We thought this sounded like a lot of fun so we asked some of our staff to share their favourite photos with us. Here are some of the colour palettes we came up with: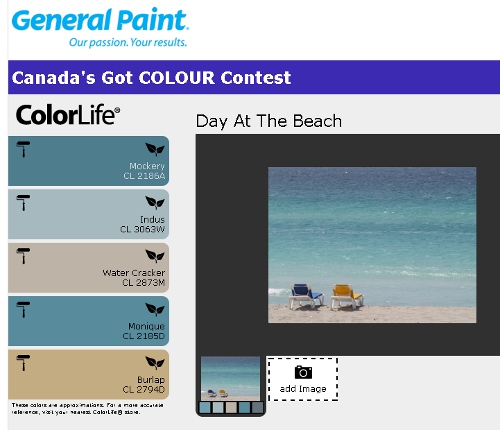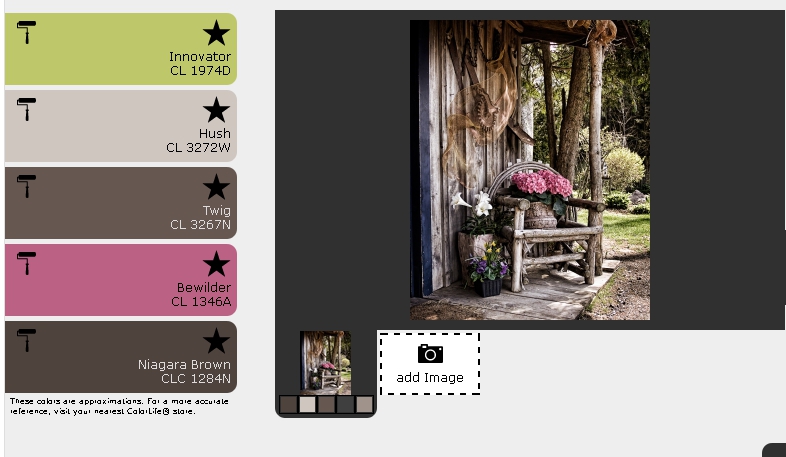 Feeling inspired? Now it's your turn! Visit General Paint's Canada's Got Colour page today – upload your favourite photo and you could win!
For more ideas and inspiration, sign up for our free eNewsletter today!