Evelyn Eshun's Toronto Travel Guide
Toronto is a quickly evolving city that has gained a well deserved reputation for having fabulous restaurants, shopping and sights. Toronto's most unique trait is that it is somewhat of a chameleon; you can drive through various interesting neighbourhoods which have their own  character and cultural influence.
Here are some of my favourite jaunts in the city.
The Distillery District is fantastic for a Sunday afternoon especially if the craft market is there. Jazz and various artists make it a fun sensory experience. The refurbished buildings take you back to the past century. For a Designer, there are many Artists and Craftspeople selling their wares. Biltmore Domicile is a great source for both antiques and unique new items. You can find everything from old light fixtures and furnishings to unique architectural elements.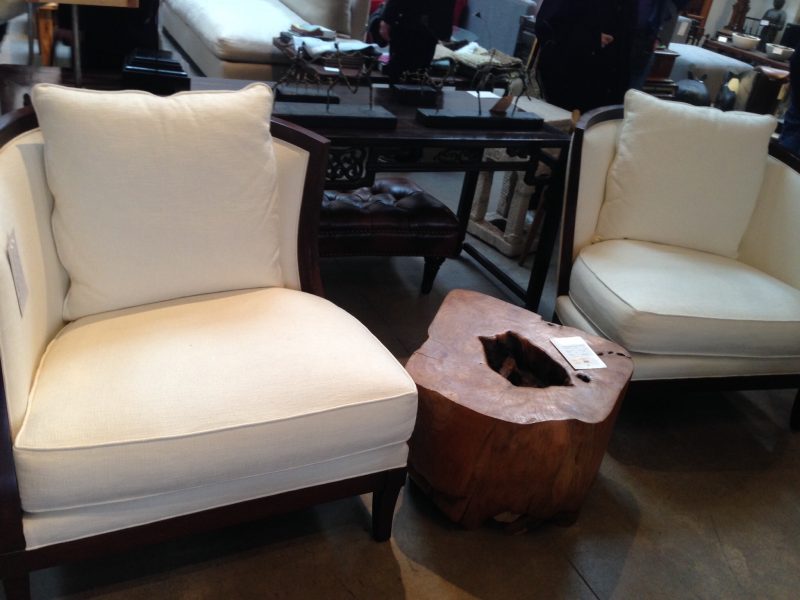 Along King St. East between Jarvis and Parliament you can take a stroll to discover a variety of design and décor shops offering unique furnishings and accessories. This area is developing into a district with some of my favourite stores; Peloso Alexander Interiors, Studio B and UpCountry among others.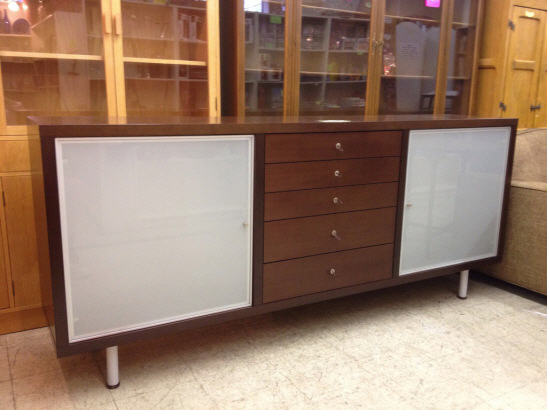 Another great spot for super finds is Elegant Garage in Leaside, one of my favourite neighbourhood. This consignment shop carries an ever changing array of unique items.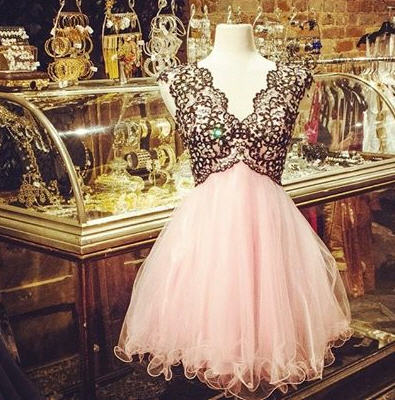 If you want to find one-of-a-kind, truly unique fashion items you must go to Fashion Crimes on Queen St. West.  I love this store for everything from hats and dresses to jewelry and other accessories.
Lastly for more design shopping, the Summerhill neighbourhood has a few of my favourite stores; Department of Interiors for fantastic fabric selections, Decorum and Decorium (not to be mistaken as the same store), Putti for that authentic French touch and more. You will find lots of quaint cafes and bistros in this neighborhood as well. You will want to stop at the LCBO for the best selection of wine and alcohol in the city; even a bottle of Cognac worth thousands of dollars!
Finally, to rest your head, you can choose from many quality hotels. The Park Hyatt on Avenue Road is a great stay and located close to Yorkville where you can spend all your money on purses, shoes and clothes that will tempt you to take them home. Have afternoon tea at Annona Restaurant for that British experience in the City of Toronto.