Miami is a city which is exceptionally unique, blending art, cultural diversity and forward thinking with superb style. It is a place I love to visit. I dream about living there and I appreciate every time I have an opportunity to visit. As Miami celebrates its centennial, one of the big events was the introduction of the Maison & Objet show to the American market.
The Maison & Objet trade show, also known as the M+O, began 20 years ago in Paris, exhibiting and connecting professionals in the design industry with each other. Design solutions, concepts, products and services from around the globe are presented during this well organized event.
I was fortunate to be there last month for this show's inception to North America in Miami. Having anticipated it for a whole year, I was not disappointed with the numerous educational seminars and wonderful products I saw.
Here are some of my favourite images from the event.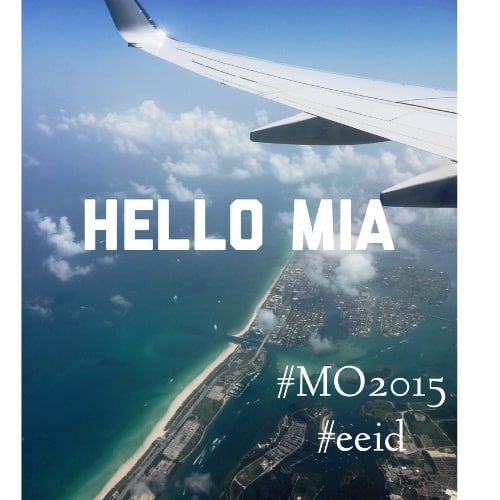 Miami
Landing in Miami is always an exciting thing.I began the journey by creating a virtual diary on my Instagram page (@evelyndesigner)