Are you planning a bedroom makeover? This selection of bedroom designs, pulled from the pages of Canadian Home Trends Magazine, is packed full of inspiration to get you started!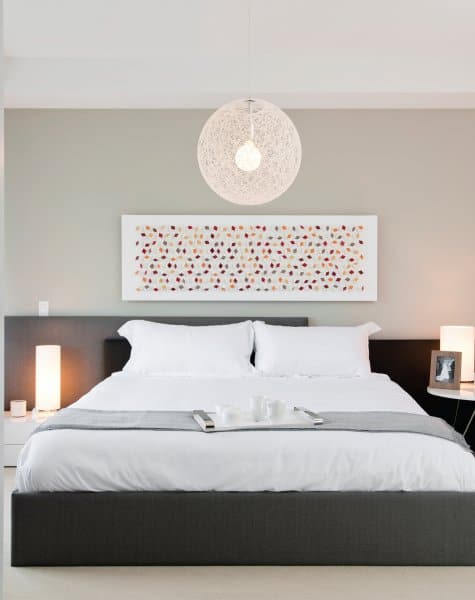 Master Suite
Designed By: Portico Design Group Ltd
Featured In: Canadian Home Trends Fall 2013, Classic Styling
See more photos of this project!
Photography By: Dave Delnea