When I was asked to create a 'Room designed for Christmas' for the Canadian Home Trends room at the Interior Decorating Show next weekend, I was immediately inspired to create a dining room which was comfortable, warm and traditional with a contemporary twist.
The first bit of news I had on what my 'tools' would be was that Bassett Furniture would provide me with the furniture for the space; perfect news since 'Traditional' was the route I was planning. I chose a French Country inspired table and chair collection which is timeless in design.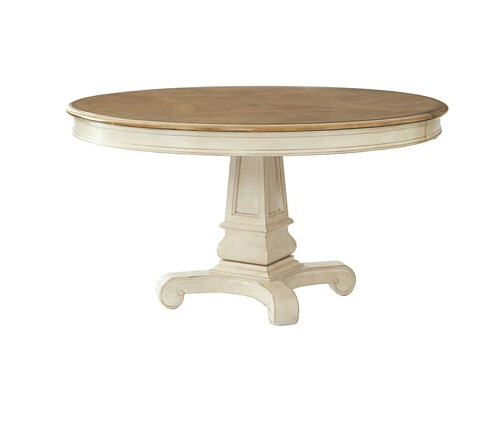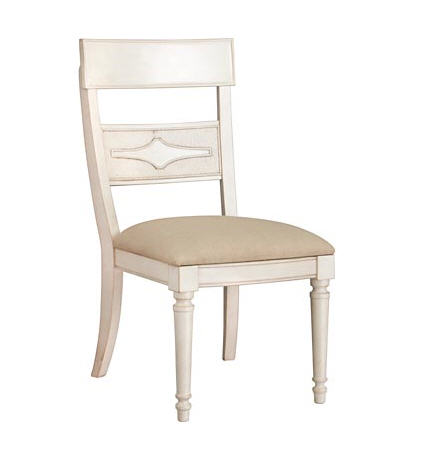 How to add a quirky twist? Wallpaper from Crown Wallpaper! This is always a great way to add pattern and a splash of colour. Speaking of colour…I think I will be staying on the green to yellow spectrum of the colourwheel for my accessories…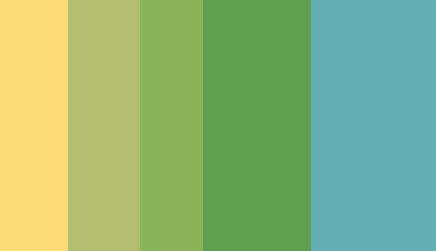 Area Rug courtesy of W Studio:
A few of the accessories that you will see in this space – courtesy of Home Sense: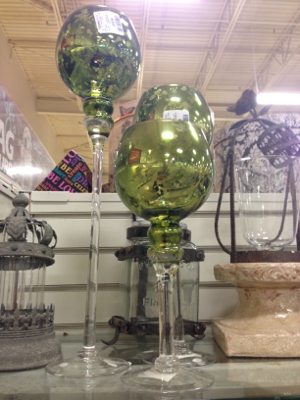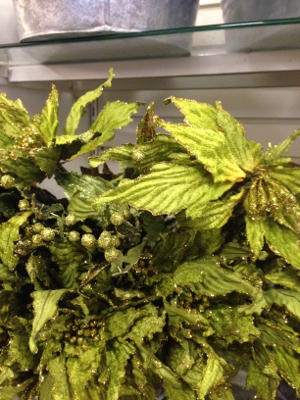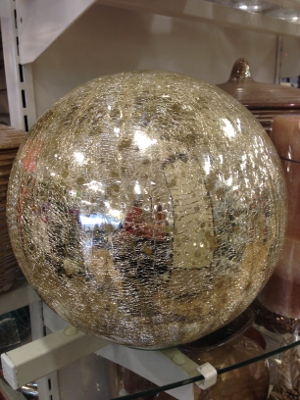 Stop by the International Home Show this weekend – November 7-10th – to see the whole room put together!