Pumpkin pie has long been a Thanksgiving tradition but if you love the taste of pumpkin, we've brought you 9 more delicious recipes that will allow you to enjoy pumpkin in everything from cocktails to burgers!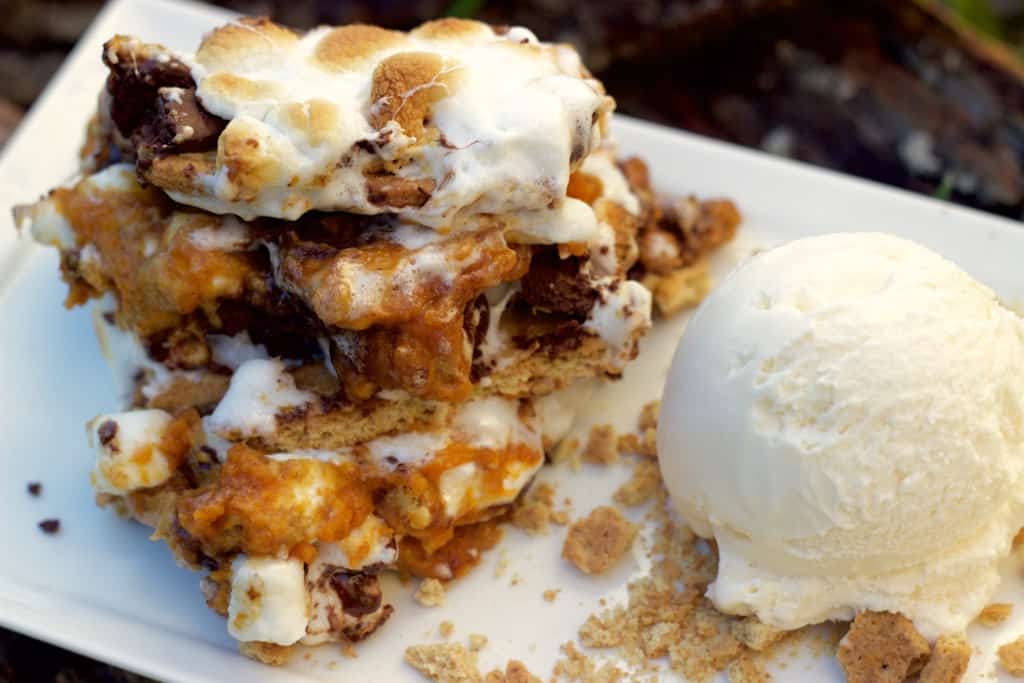 11-Layer Pumpkin and Peanut Butter S'more Bar
Who doesn't like s'mores in the fall? Add the taste of pumpkin and you have a whole new taste sensation.
Recipe