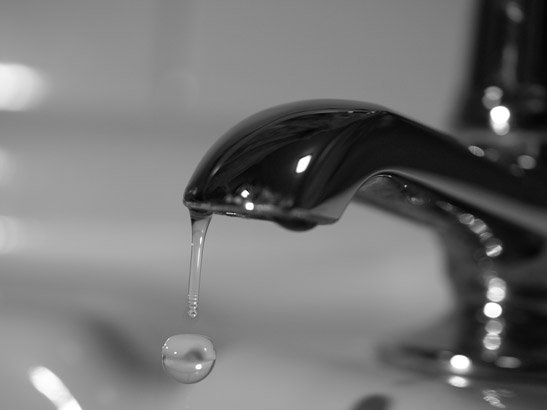 Text by RMB Plumbing and Heating
Steps to take, to avoid expensive household damages.
Main water valve.
Check for rusted fittings or small water leaks.
This is your main source of defence from major water damage to your house.
Kitchen, bathroom, laundry room sinks.
Check under all sinks. Look for rusted fittings or green calcium build up.
These are signs of a disaster waiting to happen – i.e. water damage to counters or flooring.
Know where all your shutoff valves are located.
Washing machine hoses
Look for any bubbles in rubber hoses, rusted fittings or valves that won't shut off.
Hoses can burst. Recommendation: Hoses should be changed every 4 years.
Sump pit
Cycle pump 2 or 3x, twice a year, by running a garden hose into the sump pit.
There is no other way of knowing that the pit is not working properly and should there be a large amount of rainfall, you may come home to a flooded basement.
Hot water tank
Drain your hot water tank once a year.
This prevents sediment and minerals from building up inside, which may cause the hot water tank to be less efficient and may cause premature element failure.
Floor drains
Run water in floor drain (garden hose) for 30 minutes, once a year.
This lets you know if the line is clear or plugged with roots or dirt. Should water backup, you may have major floor and household damage.
Outside taps – in winter
Be sure all outside hoses are removed from outside taps before freeze up.
A connected hose, to an outside tap, prevents proper drainage, causing the faucet to freeze and split.