Are you planning to sell your home in the near future? We asked a group of RESA home staging experts to share some of their best tips for staging your kitchen for a quick sale. Browse through our Before and After gallery for a few examples of the difference staging can make to one of the most important rooms in your home!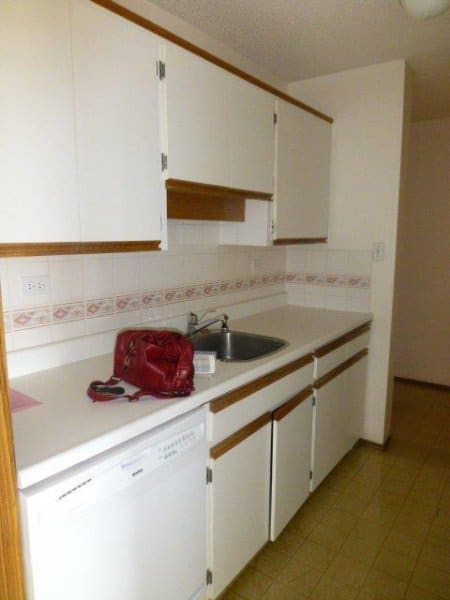 Open Concept Kitchen: Before Staging
Kitchen renovations are subject to the big bad "budget" word. The best bang for your buck in one house, may be a full renovation. In another if the budget is the boss, choices can be a bit trickier, but not impossible!
Decide first how much you can afford to spend and allow for 15- 20% in contingency (especially if you have never done a renovation before). Take a good look at what the condition of your kitchen is by pulling out all items and reviewing all cabinets, floors and appliances closely. If you were buying it what would you say? Consider this in your choices.
Submitted By:
Simply Irresistible Interiors