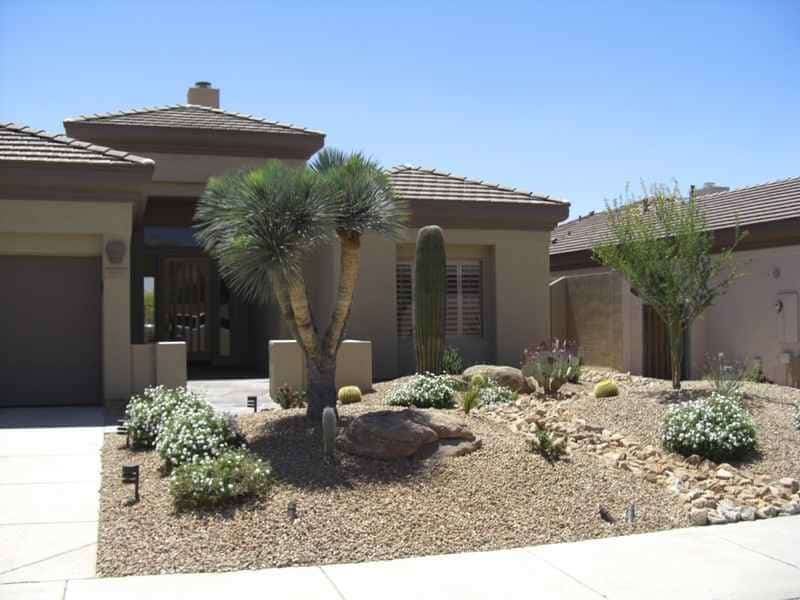 Xeriscaping
I recently decided to get rid of half my lawn! Why? So that I don't have to cut, water or fertilize it. The least amount of work and the least amount of water usage is the goal here. Wikipedia describes Xeriscaping as: "landscaping and gardening that reduces or eliminates the need for supplemental water from irrigation.It is promoted in regions that do not have easily accessible, plentiful, or reliable supplies of fresh water, and is gaining acceptance in other areas as access to water becomes more limited. Xeriscaping may be an alternative to various types of traditional gardening." Houzz is a good source for great ideas for these types of gardens.
Outdoor Living
Gone are the days of a simple patio table and chairs – outdoor living rooms or conversation areas are BIG! Fireplaces and water features create beautiful settings while outdoor kitchens or pizza ovens offer extended opportunities for outdoor entertaining.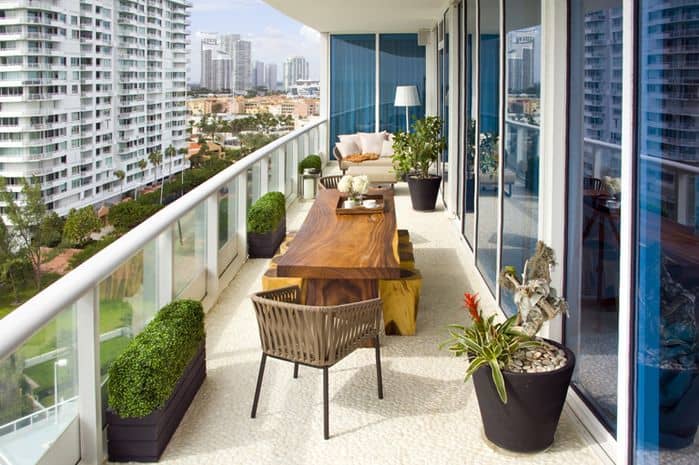 Organic Decor
Trendy, organic decor and modern pieces that add a touch of style you don't expect to see in outdoor furniture.
Lights
Lights are everywhere! LED and solar lights including florals, palm trees and lit planters, give the outdoor living space a warm glow late into the summer evening.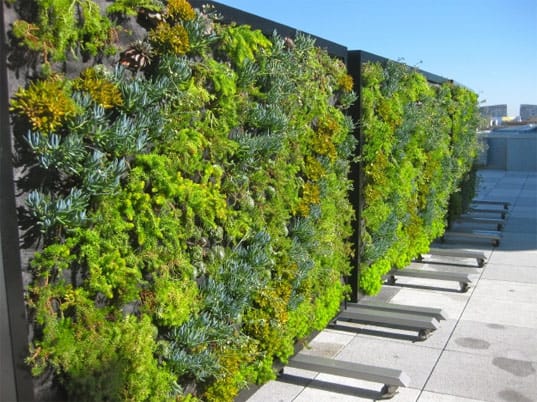 Vertical Gardens
Vertical gardens are popping up everywhere, especially apartments and small yards. A vertical garden lets you make the most of a small space and can even create a living privacy screen! (Visit our gallery of 18 Small Space Garden Ideas!)
Outdoor Accessories
According to Furniture Today, outdoor rooms are the third favourite room for homeowners to furnish – so let's have fun with it! Throw pillows made with Sunbrella (a durable fabric that doesn't mold or fade) coordinated with an outdoor rug and artwork will create a room you'll love to sit back and relax in all summer long!