Bedroom Inspiration Gallery
Bedroom Inspiration Gallery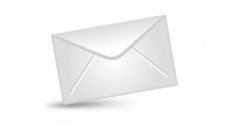 Get Your Free Newsletter!
Sign Up Now
to enjoy decor ideas, inspiration, designer tips, photo galleries, videos, DIY projects, Editor's picks and much more!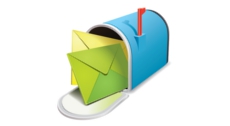 Subscribe Today!
Enjoy Canadian Home Trends delivered directly to your home! You can save on our newsstand price when you
Subscribe Today.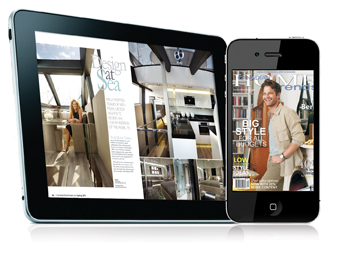 Now Available for iPad and iPhone!
Canadian Home Trends Magazine is now available for your iPhone or iPad. Download it today at the
App Store.