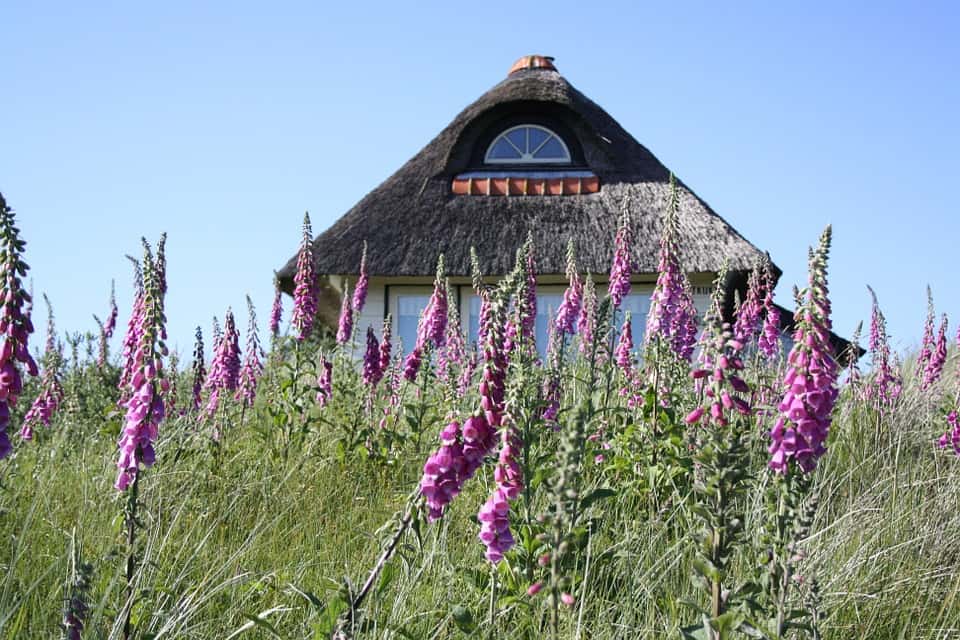 Decorating, not to mention maintaining, a cottage property is no easy feat. Much like maintaining your all-season home, a cottage property comes with its own unique set of challenges that can leave you aching for the days when you rented rather than owned. Fortunately, we've got some tips and tricks for getting the most out of your cottage property all summer, (or all year), long. 
Three for the Price of One
One common limitation of cottage properties is space – or lack thereof. This limitation is often felt the most in the upstairs, or attic space, where the bedrooms are located, making it difficult to accommodate important people, such as grandchildren and guests. Don't let limited square footage limit you, and consider something like this hanging daybed idea, courtesy of The Bumper Crop.
DIY Your Citronella
Summer at your lakeside cottage can often equate to lots and lots of mosquito-related complaints across the board. Get ahead of the pests, by DIY-ing your own citronella candles to distribute around your property. Find the recipe and a step-by-step guide on how to make your own candles here.
Or Simply Enlist the Help of a Fan
Don't want to go through the hassle of the above DIY? No problem. Another easy way to combat those pesky mosquitos is to simply place a strong, electric fan facing your patio or lounging area. This will keep the bugs far away, as they're no match for a brisk breeze. 
DIY Outdoor Speakers (for $40.00)
Quality outdoor speakers can cost you anywhere from $200.00 to $700.00 for a quality model. If playing music outdoors is simply not something you're willing to designate a pay stub to, check out this "bucket speaker" DIY, which combines orange utility buckets, a 5-inch woofer, a 2.5-inch tweeter cutout, and plywood to create a quality sound system that will serve you all summer. 
Light Your Fire Unconventionally
Did you know that Doritos can be used in the place of kindling? And if you don't have Doritos, most other kinds of processed chips will also work. Read more about it here.
The following two tabs change content below.
Zakiya Kassam
Zakiya is a freelance writer/editor based out of Toronto. You can follow her on Twitter: @zakkassam
Latest posts by Zakiya Kassam (see all)