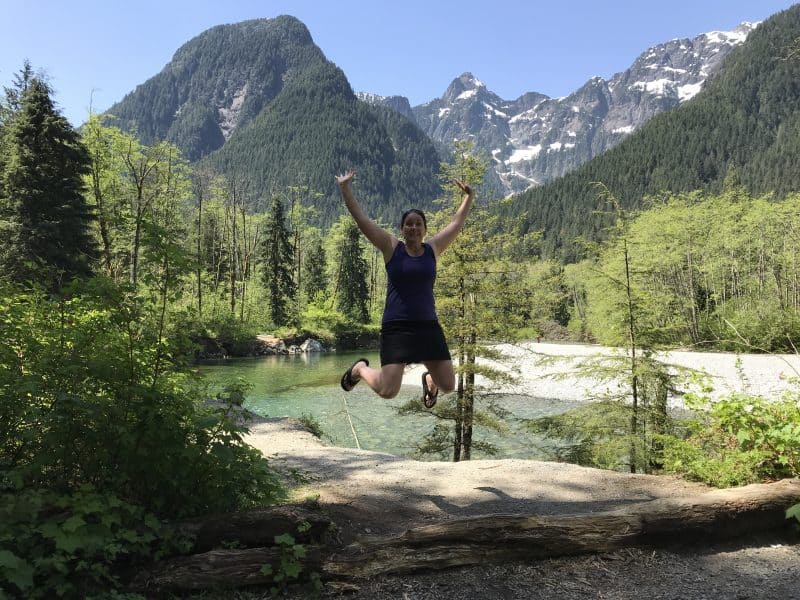 New Year's Resolutions have become something we expect to happen and sadly, expect to fail. Did you know that 80% of people give up on their resolution before February starts? The number of people who succeed is dismally under 8%! Not exactly encouraging, is it?
It's time for a resolution revolution! This year, let's do it differently. You can, and will, achieve your health and fitness goals! Let's make a game plan to make your 20/20 vision become crystal clear!
As your first reward for your commitment, consider treating yourself to a beautiful journal or notebook that brings you joy. Plan some quiet time to reflect realistically, but dream a little bit. What do you see?
SET YOUR BIG GOAL Make it something that lights you up, but scares you a little bit too.
SET 3-5 SMALLER GOALS that will build up and lead to the big goal.
WRITE OUT THE DAILY AND WEEKLY HABITS that will contribute to you achieving these goals. Your ultimate success lies in these daily habits.
PLAN REWARDS! This is important. Set small rewards for practicing daily habits, greater rewards for reaching smaller goals and one super reward for the ultimate success of reaching your big goal. You deserve it!
There is no direct line to success. You will have good days and not so good days. Life will test you, guaranteed. That's what makes achieving your goal so sweet! Keep your eye on the prize and make choices that move you in the direction of your dream! Envision celebrating your success and soon enough, it will be a reality. – Ingrid Jamault, www.leapwithingrid.com