Preparing for Fall:
The Practical and the Pretty:
There are many things you need to do to get the house ready for the fall. Some of those things are
practical while others are things that result in a pretty space.
The Pretty:
 Now is the time to change the cushion covers to have a fabric that is a thicker weave giving a sense of warmth.
 Select fabrics for cushions that are warm autumnal colours. Rich gold, orange, red and browns evoke all the feelings of fall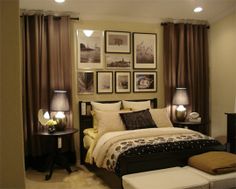  You can change the draperies in the room to a warmer tones and heavier fabric, which can also add some insulation around the window during the colder months
 Change the duvets in the bedrooms to a "winter" weight to make for a comfortable sleep
 Change the throw blanket from a light linen or cotton to a heavier coarse knitted sweater like a faux fur throw can be a nice addition to a room and the natural elements give that warm feeling
 The fire place with florals should be replaced with wood logs in anticipation of heat
 Use some of the fall leaves in centre pieces and to add texture to mantles.
 Change the Urn at the front door to potted mums combined with gardening cabbages
 Replace the welcome matt for something more autumnal
The Practical
 Wash all the windows inside and out – with shorter days you want all the light you can have
 Clean up the gardens of leaves and debris
 Prune if need be
 Plant bulbs a few weeks before frost to have a great garden the following spring
 Change the filter on the furnace and get a service check up pre winter
 Clean out the chimney in anticipation of winter fires
 Clean out the eves troughs so they can handle the rain and winter run off to come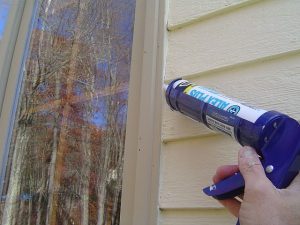  Get the humidifiers prepped which is great for floors, plants and people in the colder months
 Check and replace any damaged door and window seals and save on energy consumption
 Check all the smoke detectors and CO2 detectors along with fire extingishers