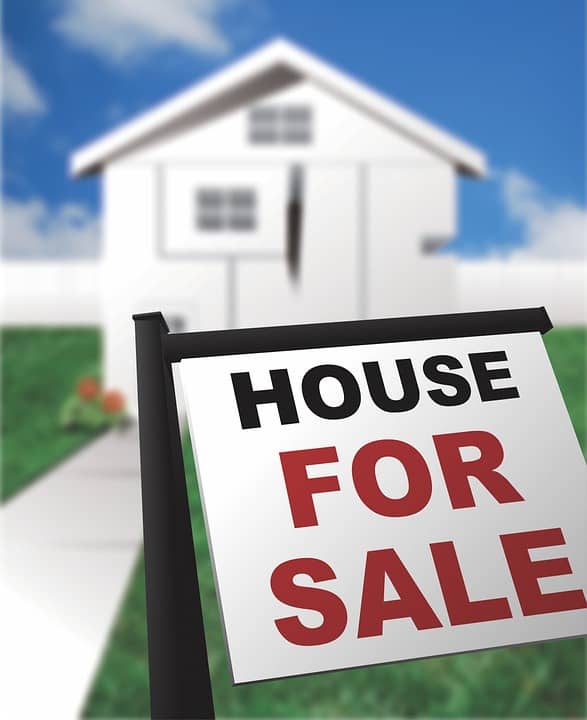 For many people, trying to pick the right agent to market your property can be very difficult. Like any relationship, here are a few basic factors to consider:
1. Recommendations are a great source of information but they really are just one piece of the puzzle. They should be taken with a grain of salt.
2. Clarity revolves around an open and honest meeting of the minds between you and your representative as they clearly set out what will be done as well as what can and should be disclosed. Sett ing parameters and duties helps to ensure a smoother relationship through what can sometimes be a challenging process.
3. Rapport with your chosen representative is as important in this relationship as in any other and should be developed with the same amount of care. Th e length of time on the market varies widely across the country from literally a few days in a preferred Toronto pocket to what could be several months in a more rural area or cottage country. You may potentially be in this relationship for a while and the easier your communication, the better you will be able to respond to market challenges as they arise.
4. The busiest agent on the street may simply be really good at being the traditional choice. You may not have the same motivations as your neighbors and your home may not be identical to others on the street. A fresh set of eyes may help market your home and differentiate it from the rest. A new representative may be able to spend more time and effort promoting your home's unique qualities. A one size fi ts all solution may not be the best fi t and you may find that trying a different agent and shaking up the status quo is a good thing!
Save
The following two tabs change content below.

Joe Mancuso is an award winning realtor in the Toronto Area. He brings a wealth of business experience to the table from building and renovating here, to handling commercial properties in the US and producing Green Building products in Shanghai. Joe has always believed that the fundamental goal revolving around property is that it suits the clients needs and aspirations. Simply put, his best tip is "whether you spend $5 or $5 million on your home, it is essential that you are satisfied. The reality is that in the end, when all is said and done and everyone else goes home, you have to live there. It's your home, so it is important that you like it!"

Latest posts by Joe Mancuso (see all)