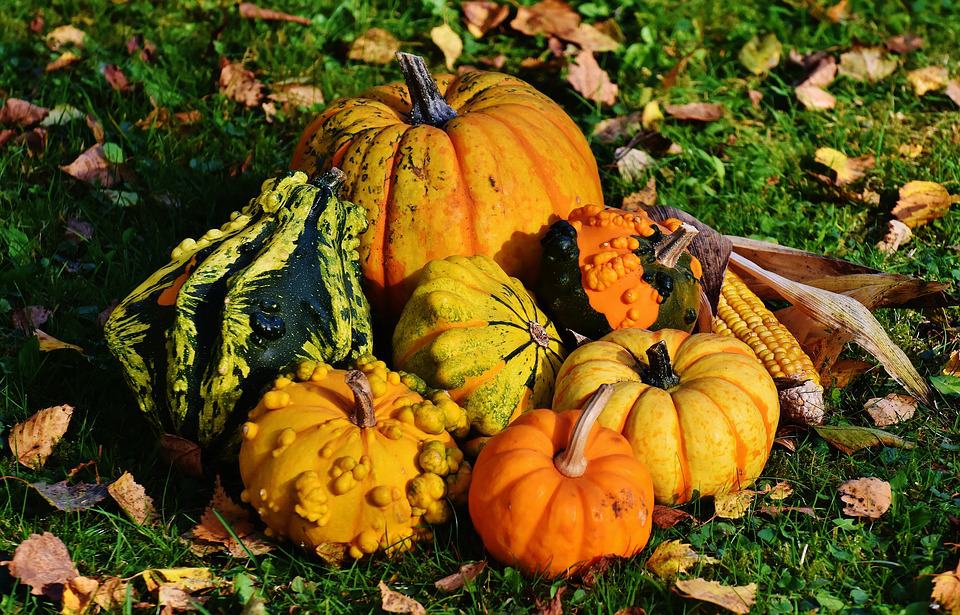 If you're looking for a way to make your family's Thanksgiving celebrations more meaningful, ensuring it's a green one is an invaluable way to do just that. Give thanks to the planet we live on with any one – (or better yet, all) – of these eco-conscious ideas.
Shop Local
The benefits of shopping locally, when it comes to your grocery needs, is manifold. Not only does locally grown food taste better, (because it's fresher), but it requires less in terms of transporting, meaning less fuel and less pollution. Plus, buying local is a great way to support local farmers. 
Or Go Plant-based
Alternatively, employing a plant-based menu at your Thanksgiving dinner will not only please the vegans at your table but also the planet, as the production of plant-based foods tends to have less of an environmental impact than their processed counterparts.
Stay Home 
The amount of greenhouse gas emitter via car travel around the holidays is nothing to laugh about, which is why a greener Thanksgiving is one that involves minimal, preferably zero, traveling. Besides, traveling in itself is often stressful and expensive, so why not minimize on all these fronts if you can.
Or Keep Travel to a Minimum
If travel is unavoidable, there are measures you can take to lessen your carbon footprint. For instance, carpooling and ensuring sure your tires are properly inflated.
Opt for Cloth
We would be remiss if we didn't mention this no brainer in our rundown: stay far away from paper napkins. While they may be convenient come cleanup time, they're also incredibly wasteful and compared to their cloth counterparts.
Plant a Tree 
In this day and age, there's not much dispute re: the environmental importance of trees. Trees replenish the air we breath, absorbing carbon dioxide and giving off oxygen in return. With this in mind, why not start a brand new Thanksgiving tradition with your family and pay homage to the environment while you're at it by planting a tree on your property.
The following two tabs change content below.
Zakiya Kassam
Zakiya is a freelance writer/editor based out of Toronto. You can follow her on Twitter: @zakkassam
Latest posts by Zakiya Kassam (see all)