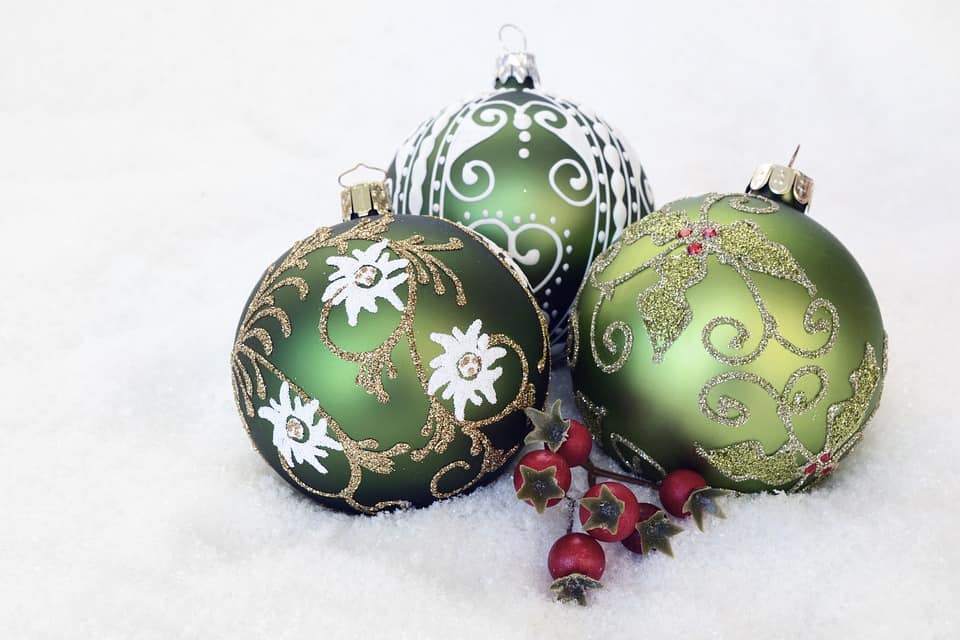 In addition to being one of the trademark hues associated with the holidays, green also symbolizes what we should all be striving for this holiday season and all others. Last year, we encouraged you to get crafty with reusable wrapping paper, this year we've rounded up four more easy-to-implement tips geared at eco-conscious consumers. 
LED
If all of your Christmas lights aren't of the LED persuasion, they really should be! LED lights use less energy and last longer than their incandescent counterparts, without generating unnecessary heat which can pose a fire hazard.
Opt for E-cards
Not only do physical Christmas cards take a long time to get to their destination, they also notoriously go to waste once the holiday buzz has died down. Consider sending e-cards, emails, or even WhatsApp messages in the place of snail-mail this year and save your family and friends the guilt of having to toss something homemade.
Skip the Mall
Let's face it, shopping during holiday season is far from an enjoyable affair, (and the emissions created by commuting certainly aren't doing the planet any favors). Save yourself a day of crowd-induced frustration by purchasing gifts online from the comfort of your own home. 
Recycle Your Tree
If having a real tree is simply non-negotiable for you and your family, consider its disposal. Local tree recycling programs exist to ensure that the most is made of post-holiday trees, turning them into wood chips and mulch for landscaping. 
The following two tabs change content below.
Zakiya Kassam
Zakiya is a freelance writer/editor based out of Toronto. You can follow her on Twitter: @zakkassam
Latest posts by Zakiya Kassam (see all)