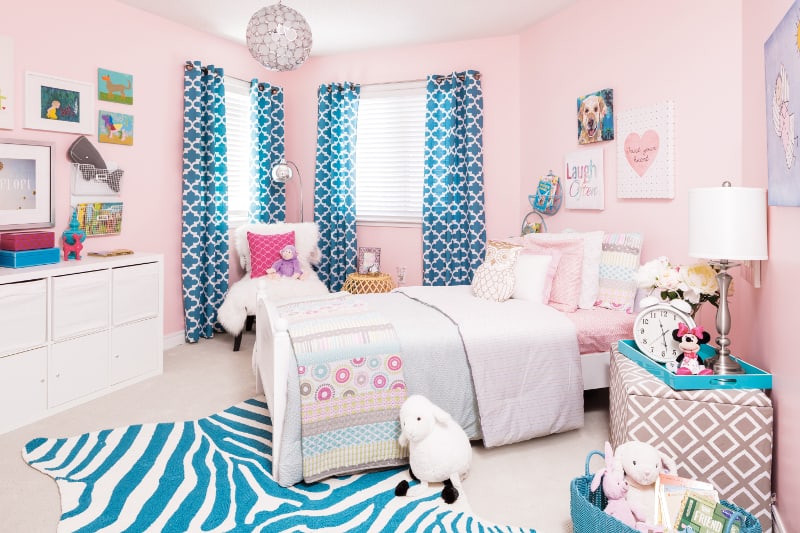 CANADIAN HOME TRENDS CAN YOU TALK ABOUT THE BEDROOM'S DESIGN AND LAYOUT?
JO ALCORN When it comes to designing a kid's room, it can seem expensive. It is important to think long-term and consider how the room can grow with them throughout the years. What items can transition into their tweens and teen years? In order to accomplish this, you don't want to get carried away with a character themed room. You want to think more generic with colors and add in small, replaceable objects with their latest character obsession. When it comes to a kid's room, you can never have enough storage. Make sure it is a system that your child can and will use. In both rooms, I wanted to make sure that they had zones; a reading area, play area, sleeping area and toy storage area. By creating zones, you utilize the space to its fullest.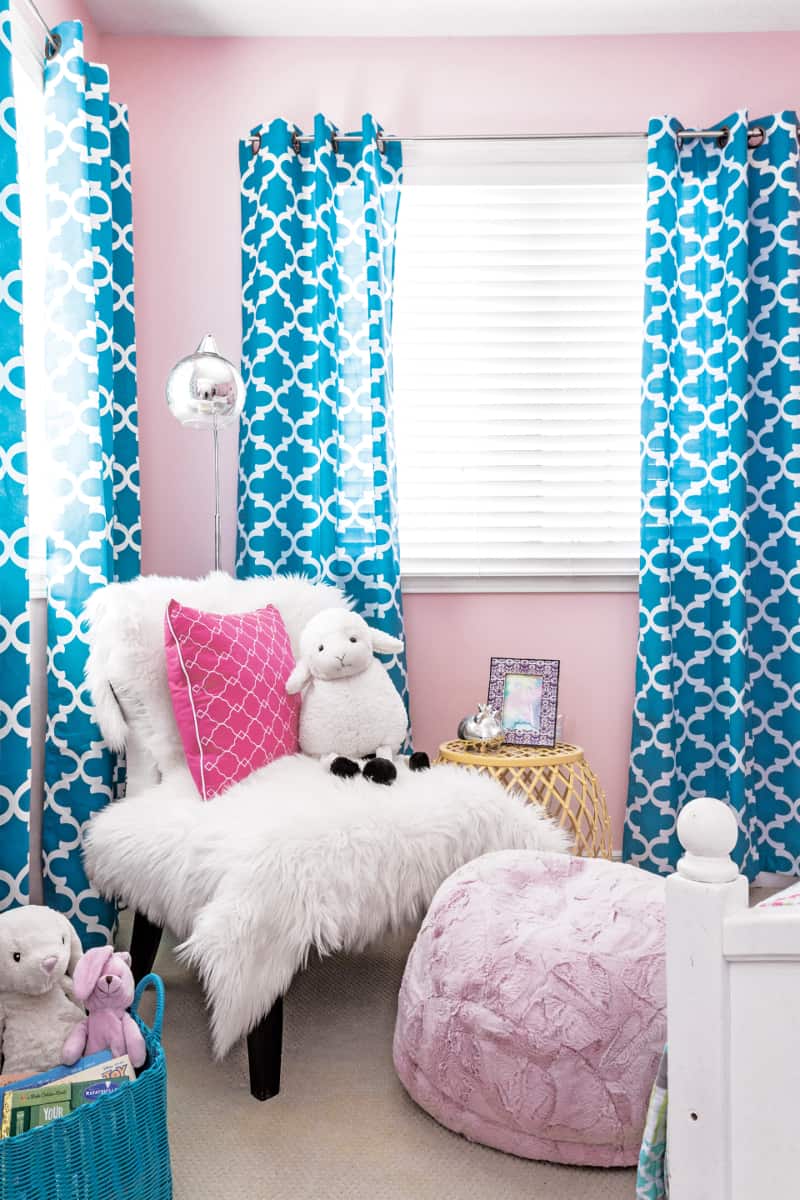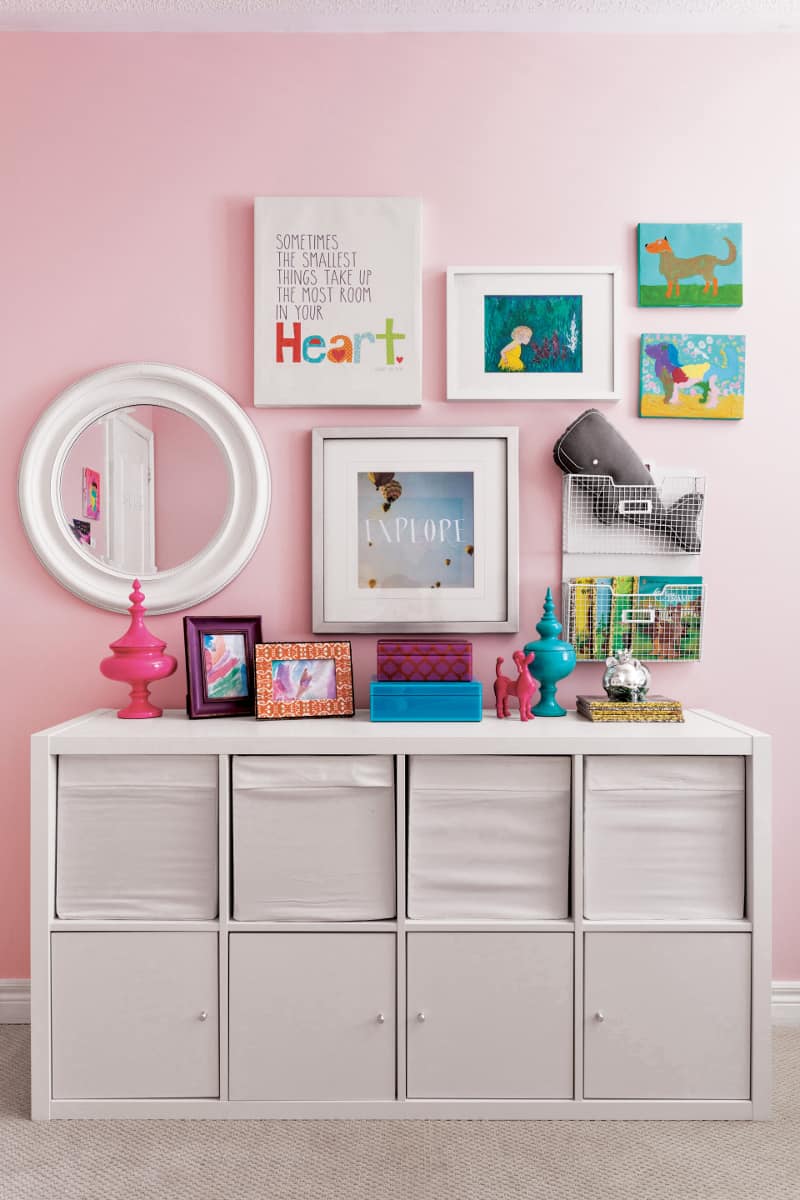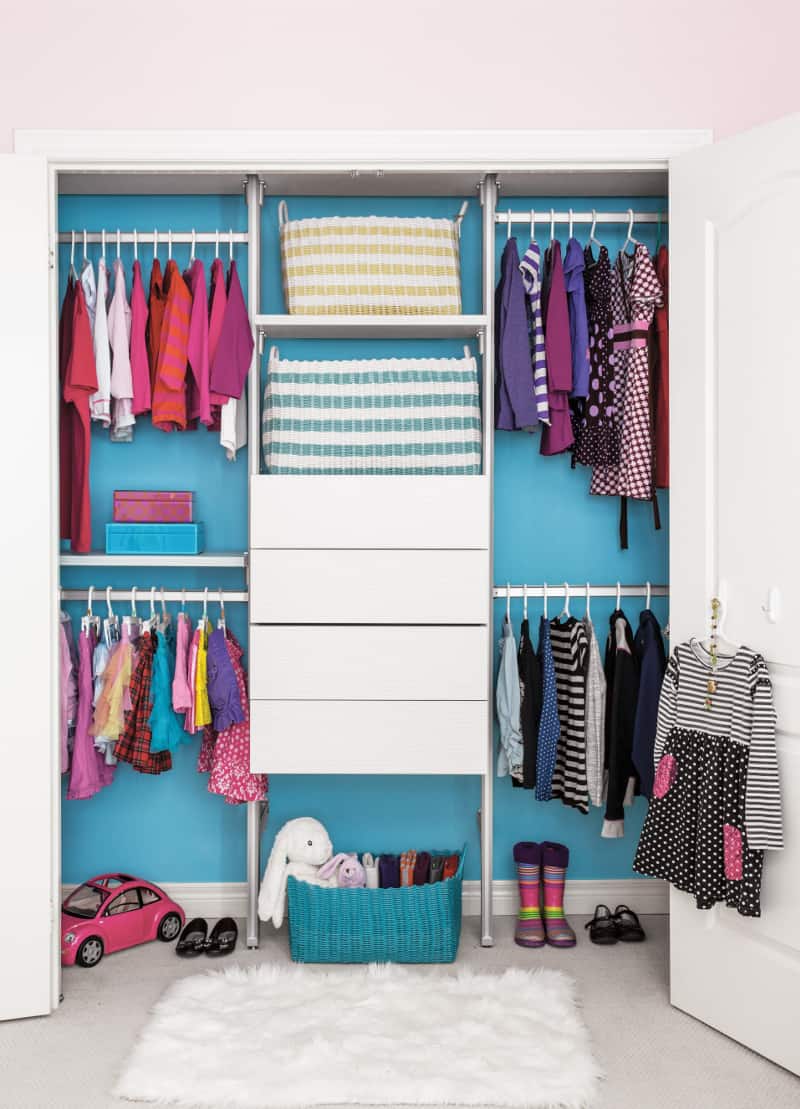 CHT WHAT IS YOUR FAVORITE DESIGN ELEMENT IN THIS SPACE?
JA The brick wallpaper in Jameson's room was a big part of the design concept and I love the impact it gives within the space. My favorite design element in Capri's room is the fun, whimsical color scheme that came together after finding the bedding and a few other décor items.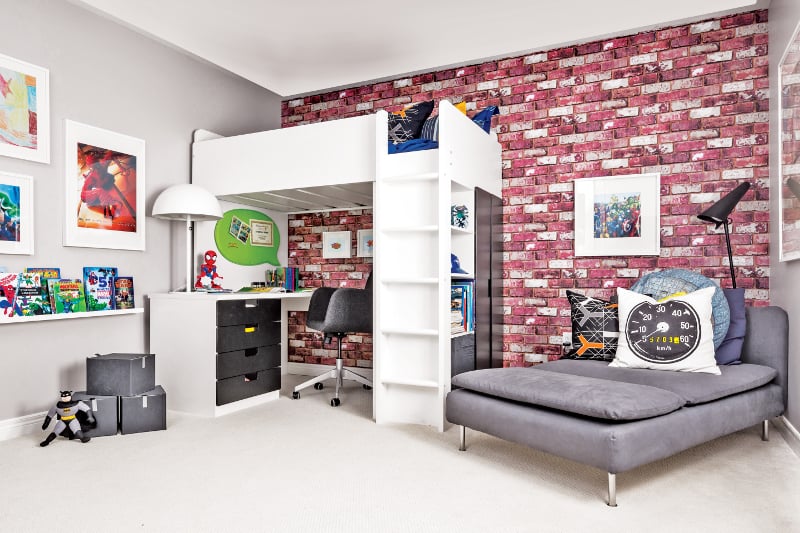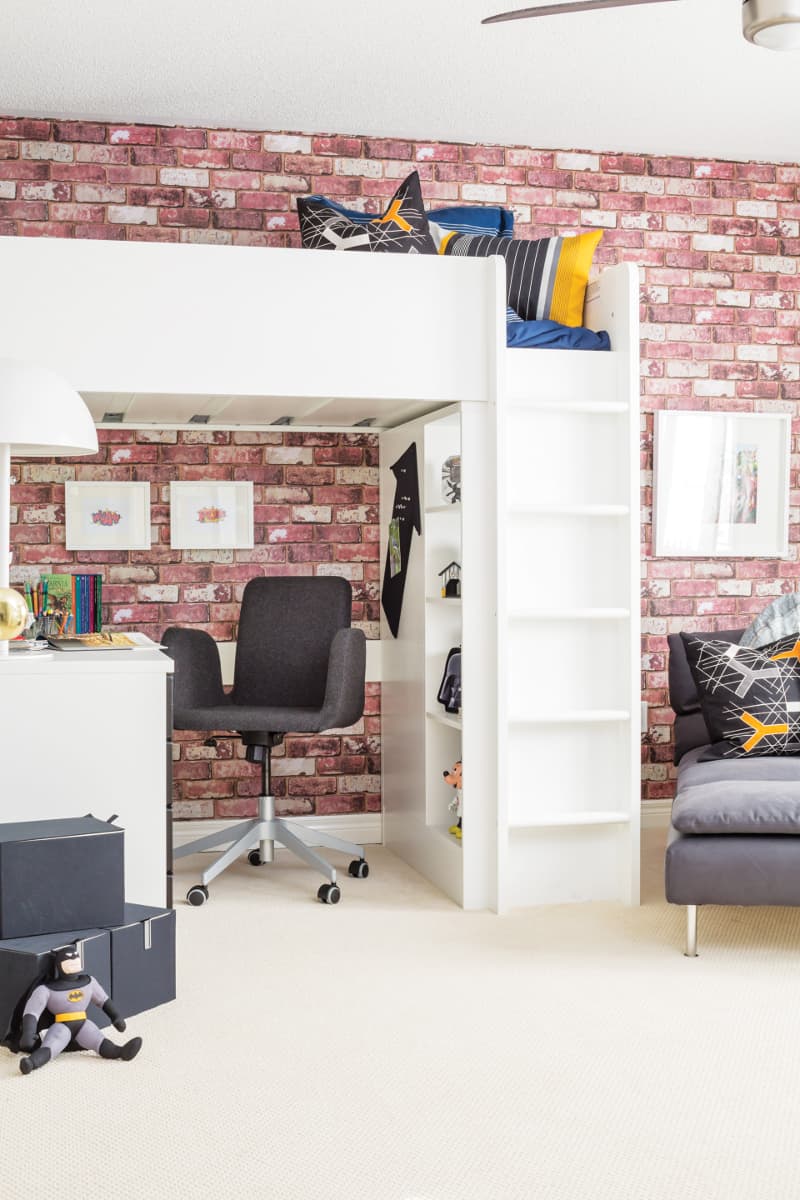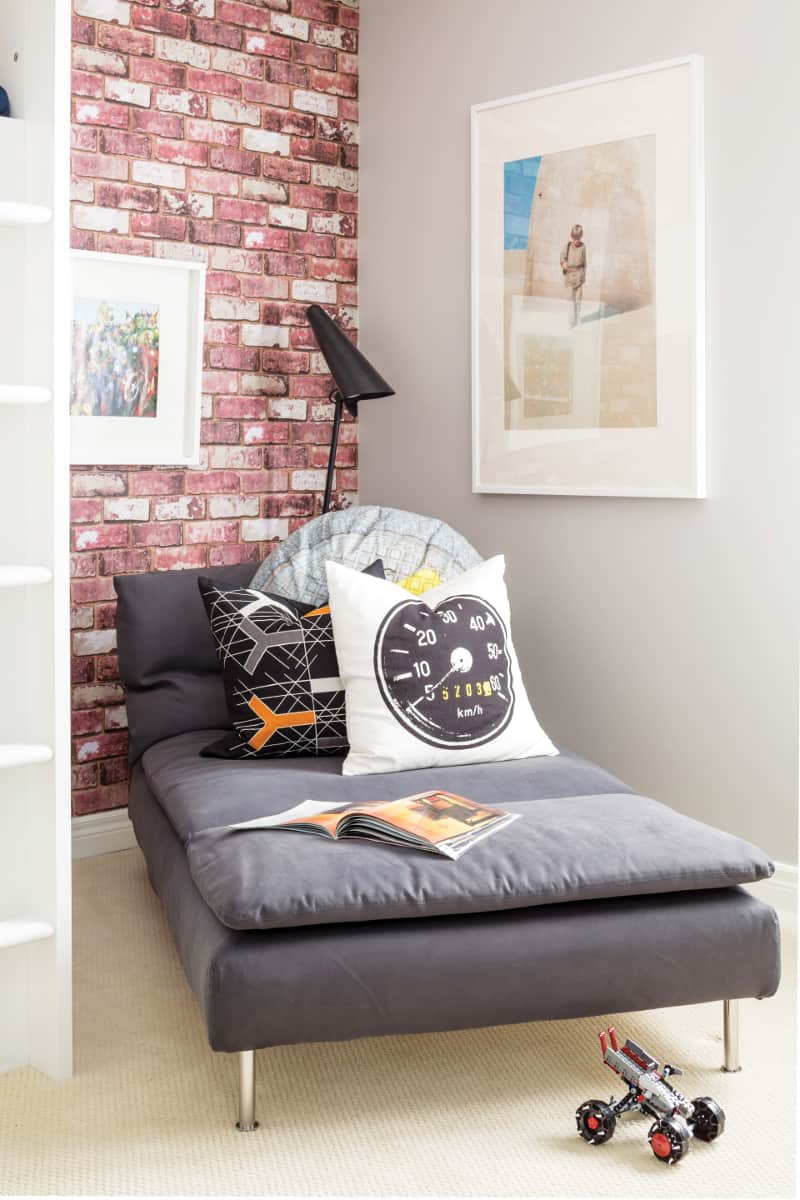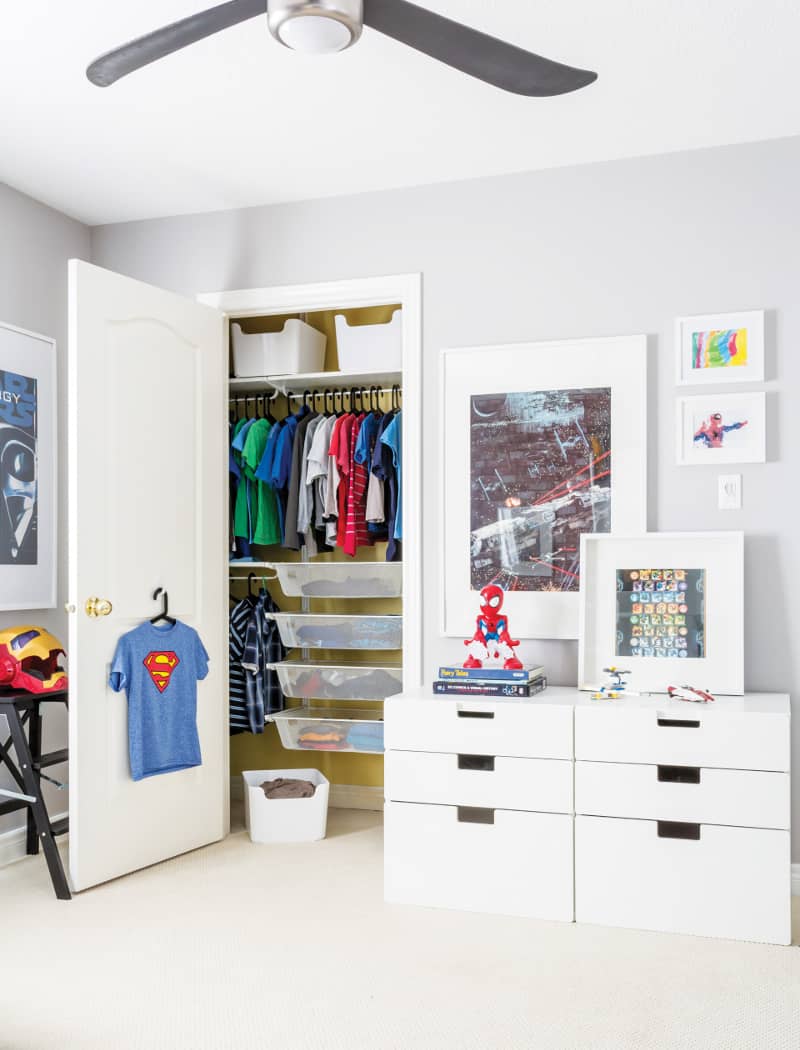 CHT CAN YOU TALK ABOUT WHAT INSPIRED THE OVERALL DESIGN?
JA The kids themselves; what they liked in terms of color and functionality. I got to go back in time and be a kid again when designing these bedrooms.
Photography by Jason Hartog
BOYS ROOM: IKEA; Paint, PARA Paints
GIRL'S ROOM: HomeSense; Paint, PARA Paints
The following two tabs change content below.

Canadian Home Trends' Style Editor, Jo Alcorn, Design Specialist and Founder of
Whitewash & Co
, has developed a diverse client base and is most proud of being able to provide style and continuity for a range of personalities and decor preferences. Jo's passion for design has been showcased on a handful of films and many tv programs including HGTV, Discovery Channel, CBC Steven and Chris, Breakfast Television, CityTV, Rogers Stations, Global Morning Show and more. Jo has used her design skills to develop her own line of locally made, high quality, stylish, environmentally friendly furniture, a lighting collection for Artcraft and even her own paint colour! Jo also serves as a teacher at Humber College North Campus.

Latest posts by Jo Alcorn (see all)