Linear drains are a popular choice for shower drainage in modern bathrooms. They provide a sleek, clean look that increases design flexibility and can be customized to suit a variety of unique situations. Here are a few bathrooms featuring creative linear drain installations that we love.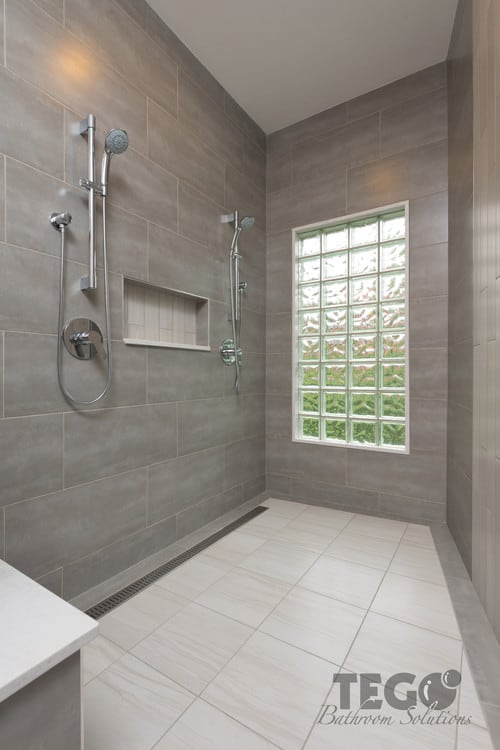 Out of the Way: This bathroom by Tego Bathroom Solutions features a QuARTz by ACO linear drains installed against the wall at the back of the shower. This keeps the drain out from under foot so you don't have to stand on it or walk over it!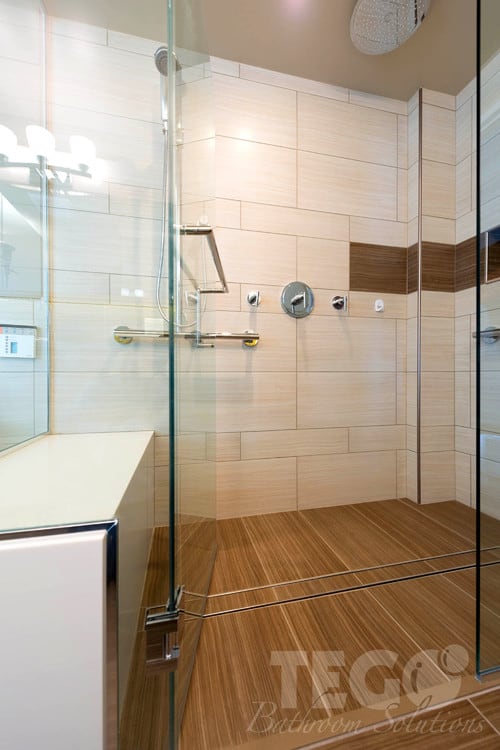 Blended In: Also by Tego Bathroom Solutions, we love this gorgeous shower with a wood-look tile floor! The use of a QuARTz by ACO linear tile grate allows the same tile to be installed right onto the drain for a custom, integrated look that adds an extra touch of sophistication to the over all design!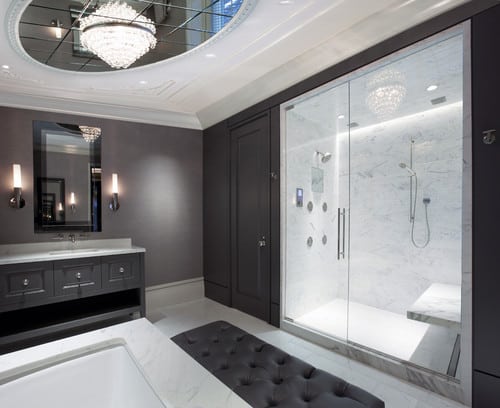 Hidden Gem: Designed by dSPACE Studio, this stunning luxury bathroom features a marble shower with a floating marble seat and a linear drain tucked away under the seat which gives the shower floor a very clean, unbroken look.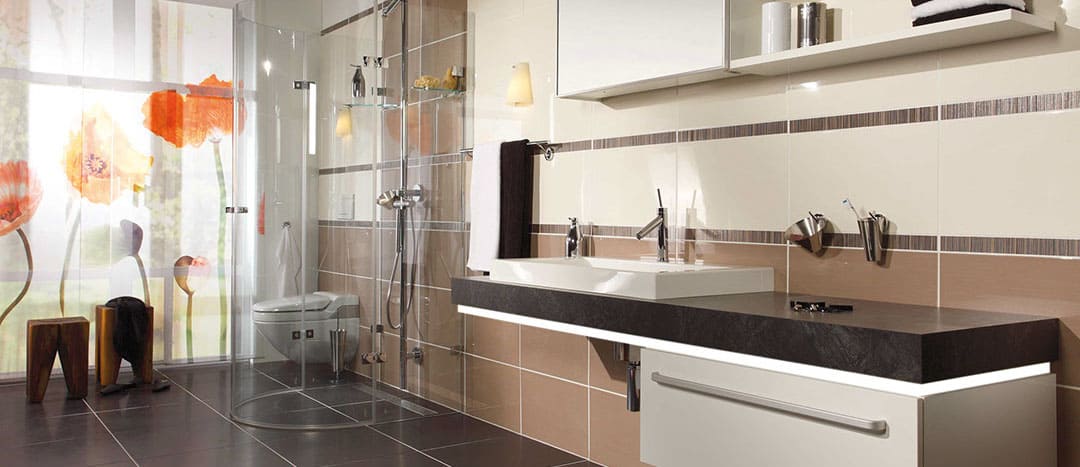 Small Space Wonder: This bathroom demonstrates a great use of space, perfect if you're planning a small bathroom project! The shower uses a QuARTz by ACO linear drain installed against the wall so that a shower base is not needed. The shower doors open up to create a shower space and then swing inward, towards the back wall, when not in use, opening up valuable floor space and making the room feel much larger!
The following two tabs change content below.

Crystal Williams
As Online Editor for Canadian Home Trends Magazine, Crystal has a passion for design and decor. She enjoys browsing the web to find new, exciting decor ideas, DIY projects and unique products to share with her readers. With formal training in graphic design and a background in the event planning/design business, Crystal looks at design from all angles to give readers a fresh perspective.

Latest posts by Crystal Williams (see all)