Biscuits can either be made sweet or savoury. Savoury biscuits are a wonderful addition to a meal. They are the ideal replacement when buns are not available. They are moist, flaky and best of all quick and easy to make. They are especially tasty when served with a saucy dish. Sweet biscuits on the other hand are a delicious  dessert and pair well with tea or coffee.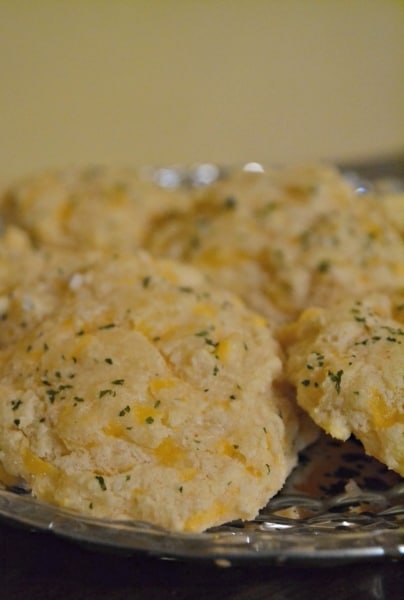 Garlic Cheddar Biscuits
The combination of garlic and cheese is a great one and delicious when served with dishes such are spaghetti, fettuccine, lasagna or chili. These garlic cheese biscuits complement these dishes very well.
Click here for recipe