If you're planning to sell your home – or just want to freshen things up this spring – we've compiled 5 tips to help you create a fresh, inviting entrance to your home!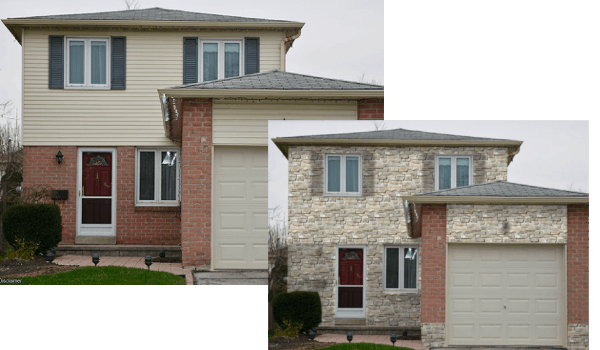 Change The Finish
Replacing old siding and brick with a more modern stone will drastically change the look of your home. Faux stone veneer is the perfect, budget friendly solution giving you the luxurious look of stone without the cost of natural stone! Using the Visualize tool from
Stone Selex
you can test out various stone veneers to see which will look best before you buy.