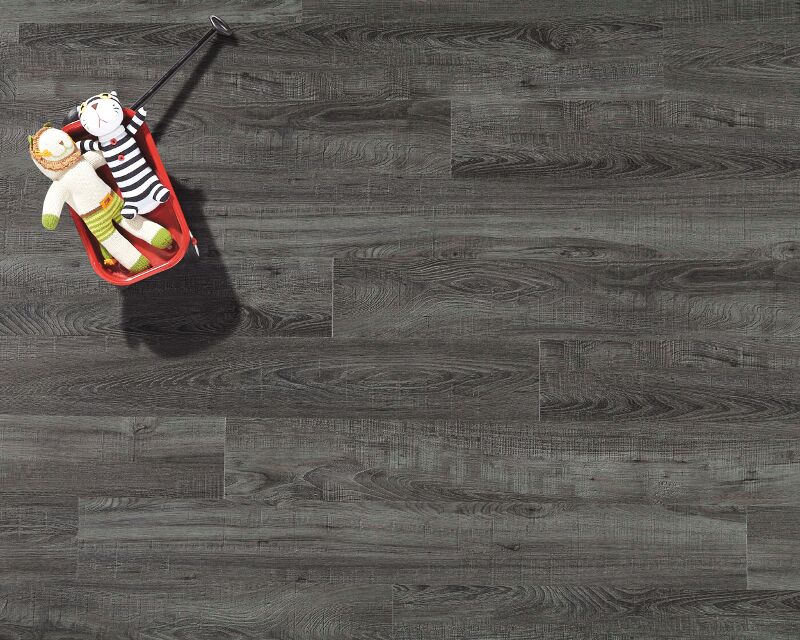 Q. I want to replace the flooring in my basement family room. I'm looking for something that will not easily stain and will hold up to the wear and tear of a space mainly used by my kids.
A. With all the beautiful natural products on the market today, staining and scratching can be a major concern for homeowners.
We are starting to see some beautiful alternatives to hardwood, carpet and stone in luxury vinyl plank. This product is as realistic as tile, hardwood or stone but with the durability of commercial vinyl. Staining, scratching and water are no longer an issue when installing this product. In my opinion, luxury vinyl plank is as "life-proof" as you can get and still continues to add value to your home.
– Natasha Little, Eden Tile-It