Downsizing used to be a term with inherently negative connotations, associated with struggling companies and job loss; however, a large-scale heightened interest in minimalistic living has all but given renewed life to the term. Now, when we hear the word downsizing, it's associated with a low-stress, low-mess lifestyle, making it an attractive concept for consumers of all ages. Planning a move to a smaller dwelling? We've got some downsizing tips to help ease your transition in a low-stress, low-mess manner.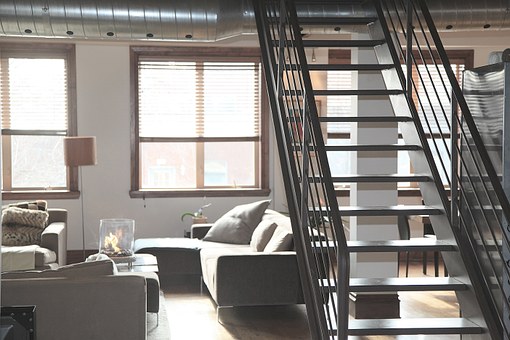 Adopt a Positive Mindset 
Let's face it, getting rid of your stuff is hardly an easy feat, and for some, particularly first-time downsizers, it can be downright depressing. Which is why it's so important to keep the benefits of downsizing at the forefront of your mind. When it doubt, remind yourself how much easier it will be to move, unpack, and keep organized long after your move with less stuff in tow. 
Make a List of "Keepers"
Another way to combat any downsizing blues, if you have any, is to make a list of your must-have possessions. Try to maintain the mindset that everything that's not on this list is expendable. 
Duplicates and "Just in Case"
Moving to a smaller space gives you the opportunity to reevaluate your belongings, and whether you are holding onto things because you actually need them, or because you think that someday you might. One downsizing tip to keep in mind is that if you haven't used something in the last few years, you probably don't need it at all. When auditing your belongings, a good place to start is the kitchen and the garage, as these areas tend to have less sentimental value.
Get a Second Opinion 
If you find that you're having trouble letting things go, it might be time for a second opinion. These are your belongings and that simple fact likely prevents you from being objective; sometimes all it takes is some tough love from a friend or family member to get the downsizing process in motion.  
The following two tabs change content below.
Zakiya Kassam
Zakiya is a freelance writer/editor based out of Toronto. You can follow her on Twitter: @zakkassam
Latest posts by Zakiya Kassam (see all)