Expert Advice: Time to Renovate! We asked leading industry experts on what to expect or plan for when you're getting ready to renovate.
SETTING A REALISTIC BUDGET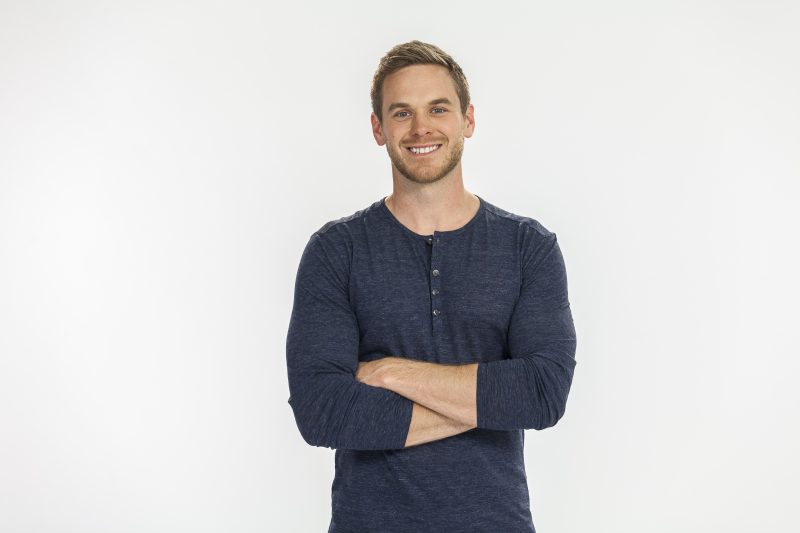 There's lots of stuff that you can end up encountering during a reno that can end up costing you more money, such as electrical, permits, and insulation. It's important to allocate money in your budget to seen as well as unforeseen expenses, because the amount of money you spend could directly affect the quality of your reno. Spend time consulting a reputable general contractor and industry professionals to help set your renovation budget. – Mike Holmes JR will appear in Season 4 of Home to Win on HGTV Canada.
Carpets and area rugs can be an investment and today's color and care techniques allow us to protect that investment and give your carpets new life.
BLEACH SPOTS Bleached spots from bleach, pet urine, toilet bowl cleaners or other substances do not have to mean the end of your carpet. Color correction techniques allow us to neutralize and then color match spots.
VINTAGE LOOK A new technique called "over-dyeing" or "tea-wash dyeing" allows you to take a new wool or silk rug and give it a vintage look.
This can also be used to brighten an older rug or even change the color of your carpet to update your décor. – Custom Colour Carpets and Rugs, www.customcolourcarpets.ca
Whether it's diminishing the stresses of everyday life, healing a sports injury, relieving aching joints and stiff muscles due to arthritis or simply helping you achieve a good night's sleep – your American Whirlpool hot tub from Maax Spas can help with Physician designed zone therapy. The American Whirlpool 480 leads the industry for engineering, innovation and design. With top of the line industry warranties, the world's first appliance grade design, steel frame construction and the world's first patented and engineered insulation system designed specifically for hot tubs called Northern Exposure, the 480 has quickly become a top pick. With specific stations for migraine sufferers, foot zone and deep tissue massage, this spa is sure to be desired. Not to mention you can link your phone, play music, and enjoy clean, clear, healthy water with technology modeled after the drinking water industry. The American Whirlpool 480 is RnR Hot Tub and Spas' pick for high-end luxury at a warehouse price. – RnR Hot Tubs and Spas, www.rnrhottubs.com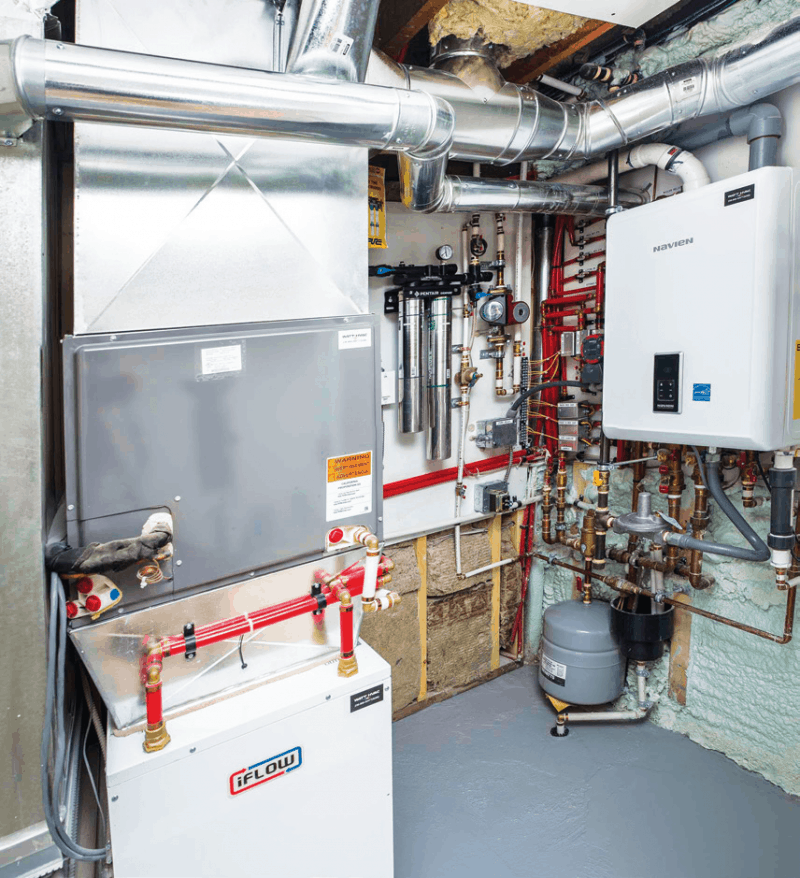 Is the newest technology best?
Proper installation of well-selected HVAC equipment is essential, especially when working in a commercial setting where system issues can be damaging both in repair cost and in time lost. In this field of ever evolving equipment and technology it is very important to work with an expert who keeps up with new technology and know its ins and outs. With the implementation of new technology, comes bumps along the road and a lot of equipment that is hitting the market right now has not been perfected. A commercial HVAC expert will dig deep into new products and identify issues and find solutions to prevent further problems and address the situations sometimes before they happen, ensuring our clients have a system that will work well for many years to come. – WATT HVAC, www.watthvac.com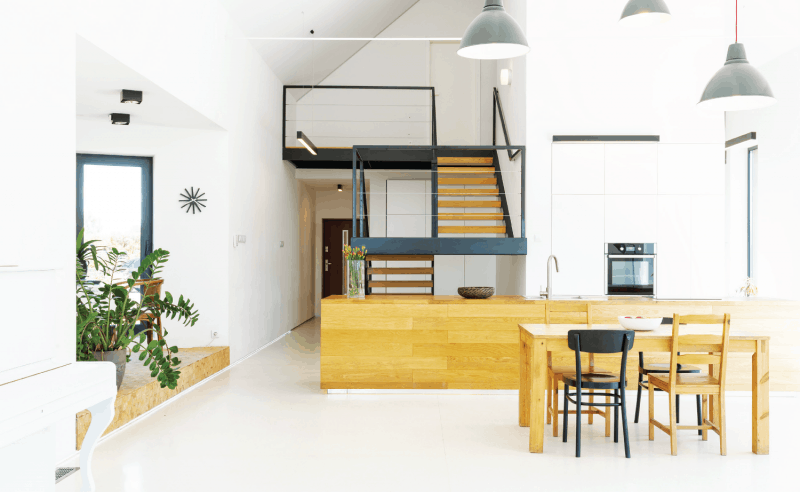 DOES PASSIVE HOUSE BUILDING REQUIRE A LOT MORE SPACE AND TIME?
Originally, passive house building required much thicker walls and a longer building time but today, building materials are available that allow you to reach passive house requirements much easier. We use a special framing process that not only allows you to meet passive house requirements but also goes up much quicker then even traditional framing methods and uses the same amount of space as traditional framing. – Fast Framing, info@fastframing.com