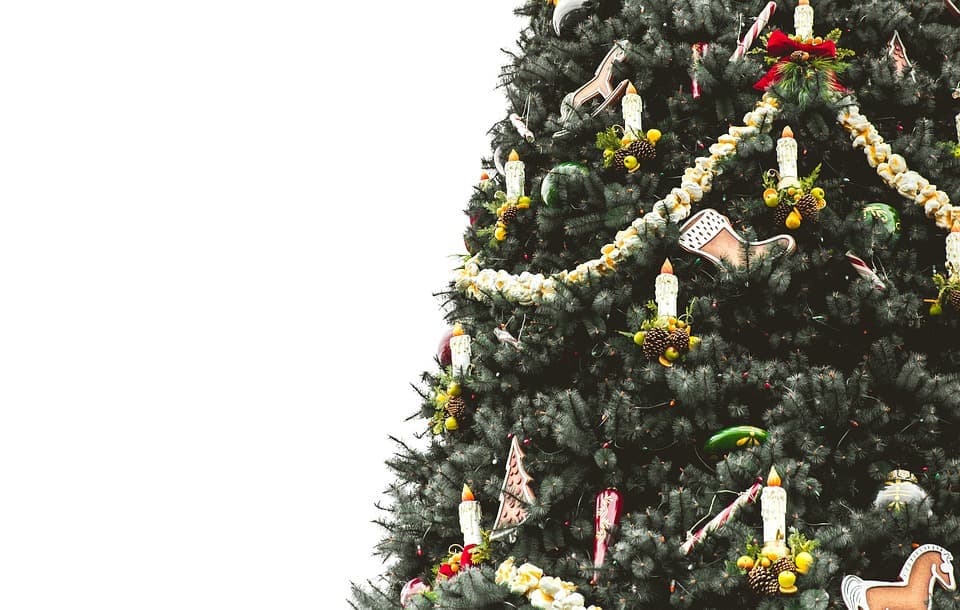 In our article, Tips on Having an Eco-friendly Holiday Season, we gave readers four ideas on how to celebrate sustainably, citing LEDs, e-cards, and online shopping as three prime, planet-conscious ideas. Number four on the list: recycling your tree. Here's how:
Mulch It
In addition to being fast-drying and generally resistant to mold, pine needles tend to decompose at a slow rate, a quality which makes for effective, long-lasting mulch. Branches can also be used to protect perennials from frost damage – simple lay boughs over your fragile buds and sleep soundly at night knowing your prized perennials will be safe and sound all winter long.
Start a Compost Pile
If you're a late-comer to the compost game, the holiday season could be the perfect time to start. A layer or two of cross-hatched evergreen branches makes for a breathable base, perfect for cultivating a brand new compost pile.
Toss It (into a pond)
While we wouldn't normally recommend tossing your undesirable materials into a body of water of any kind, exceptions can be made for your tree, so long as you can confirm it hasn't been treated with any chemicals or preservatives. A submerged tree can provide invaluable habitat for underwater life.
Repurpose It
Speaking of providing invaluable habitat, underwater isn't the sole way to go. Give your tree new life out in your yard, where it will provide welcomed protection and shelter for the birds and the bees and other land-loving critters. Feeling crafty? DIY a chic bird feeder or two to welcome non-human friends to their potential new home.  
The following two tabs change content below.
Zakiya Kassam
Zakiya is a freelance writer/editor based out of Toronto. You can follow her on Twitter: @zakkassam
Latest posts by Zakiya Kassam (see all)