Marc Atiyolil, Editor-in-Chief of Canadian Home Trends Magazine offers a few simple tips to help us select the perfect living room furniture.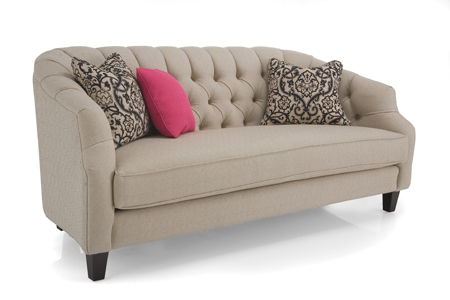 Sofa by Decor-Rest Furniture
Size Matters
The scale of upholstered furniture should be in proportion to the size of the room. The proper scaling of furniture will ensure balance and a peaceful backdrop for the eye. Take note of the desired sofa's measurements. At home use painter's tape to outline the sofa's dimensions on the floor. This will give you a good idea how the size of the sofa will fit in your living room.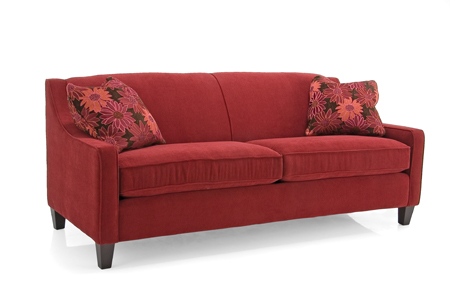 Sofa by Decor-Rest Furniture
How Low Can You Go?
Create the illusion of height in a low ceiling space by using a low back sofa.  When working with high ceilings, do the exact opposite and opt for a high back sofa.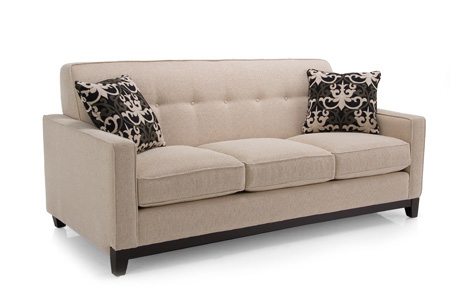 Sofa by Decor-Rest Furniture
It's Got To Have Style
The arms of a sofa can dictate the style of the furniture piece. Different shapes reflect different furniture styles. Create a successful designer space by choosing furniture that mimics the style of the room. For instance, squared arms on a sofa or chair work nicely in a contemporary or transitional living rooms, while curved arms dictate a more traditional look.