There is something very wholesome about natural greenery in our home, especially during the Christmas holidays.
What could be better than the aroma of pine boughs, the rich smell of cinnamon sticks or the fresh fragrance of fruit integrated into a table setting.
Decorating with nature's ingredients can be quite simple: collect branches to make interesting arrangements, insert tea candles into pine cones for a textural effect, or create wonderful garlands of greenery. Discover the beauty within your garden and don't be afraid to poke around for dried flowers, twigs, branch cuttings or anything visually pleasing to the eye.
Natural doesn't need fuss – the beauty is already there to enjoy.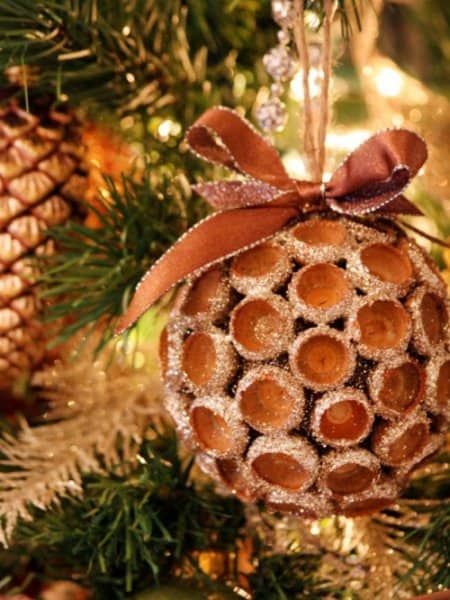 Attractive Acorns
Photo Source:
www.hgtv.com