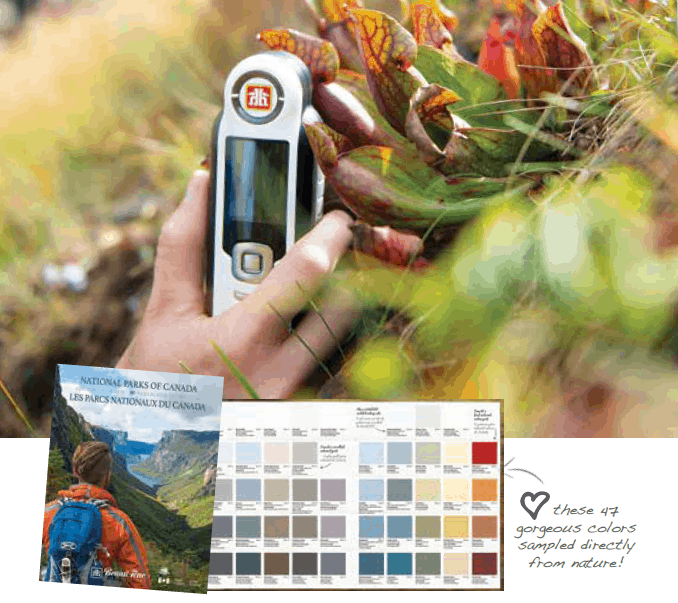 National parks are a source of pride for Canadians and an integral part of our identity. In celebration of Canada's 150th birthday, the color experts at Beauti-Tone have teamed up with Parks Canada to create a brand new color collection with gorgeous colors sampled from Canada's magnificent national parks from coast to coast! This stunning collection, available exclusively at Home Hardware, gives you the opportunity to bring colors inspired from your favorite national parks into your home! – Beauti-Tone
Designer's Favorites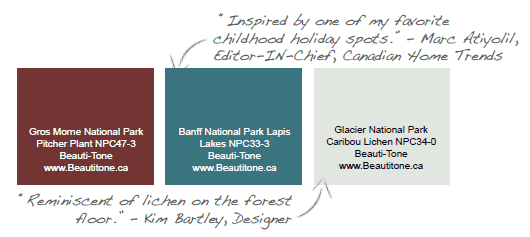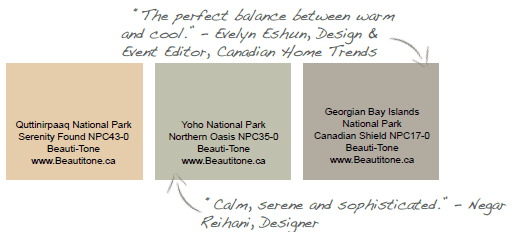 Did You Know?
Grasslands National Park: After being gone for nearly 120 years, Plains bison have been successfully reintroduced with over 300 living there today!

Gwaii Haanas National Park Reserve: Home of the Haidi Gwaii black bear, a species of bear only found in Canada!

Sable Island National Park Reserve: This park is home to 500 wild horses that roam the island freely!

To see the full color collection, pick up a color card exclusively at your local Home Hardware! For more information and fun projects, visit MarcandMandy.com/Beautitone.