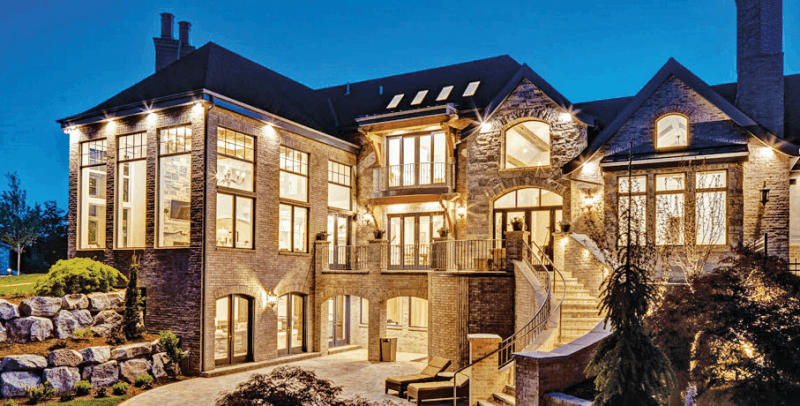 Product Spotlight: Pinnacle Wood Clad Windows. WHAT WINDOW SHOULD I CONSIDER FOR MY HOME THAT IS BOTH STYLISH AND DURABLE?
Windsor's Pinnacle wood clad and primed windows and doors are created using the finest pine, alder and fir and are available in a wide variety of styles from bold designs to classic looks. Windsor recently expanded their product lineup to include sleek and stylish contemporary options that emphasize architectural lines and natural light, ensuring there is a perfect window for every home.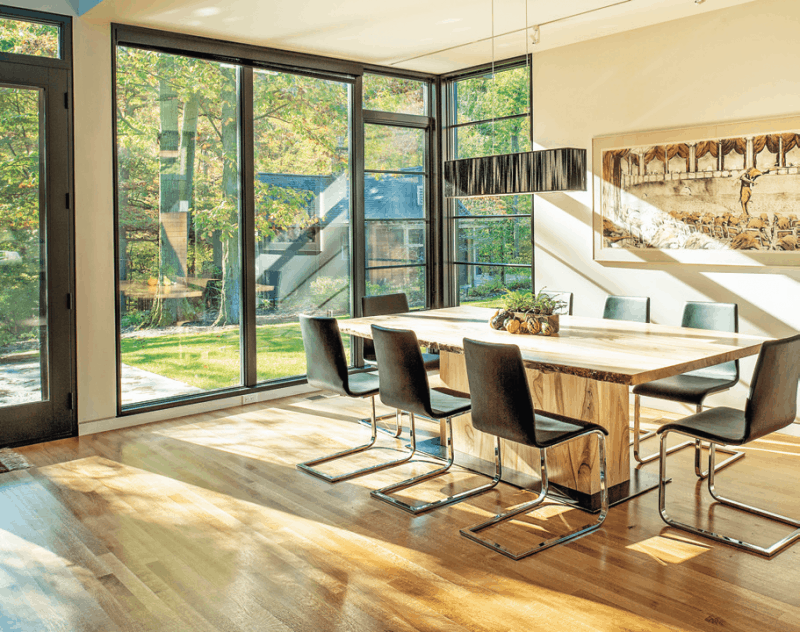 SOME OF THE PINNACLE BENEFITS
SUPER SPACER DUAL-SEAL MOISTURE BARRIER technology provides one of the most thermally efficient spacers in the marketplace today.
HEAVY DUTY ALUMINUM CLADDING instead of thin roll form aluminum means exteriors will stand up better against the elements.
LOE 366 GLASS WITH A COATING that alters the way glass transmits visible and invisible light, decreasing heat loss in the winter and heat gain in the summer.
MADE FROM NATURAL WOOD, one of the most energy efficient materials available. – WD Craftline, www.wdcraftline.com
We hope you enjoyed reading about this Product Spotlight: Pinnacle Wood Clad Windows
For more reno and building information click here.
And don't forget you can get more fantastic articles, recipes and information with Canadian Home Trends Magazine! To subscribe, click herehttp://canadianhometrends.com/subscribe/form.html