Poppy-centric or Remembrance Day art is a great way to get your kids immersed in the day and is a great opportunity for parents to teach them why this day is so important. Here's five to get them (and you) started.
Pinwheel poppies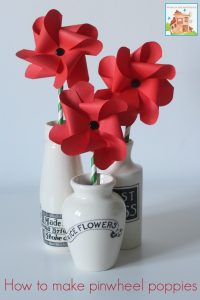 Felt poppies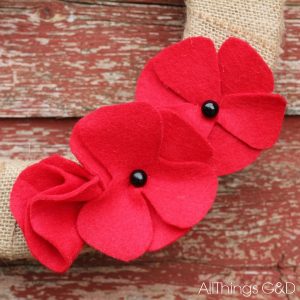 Painted coffee filter poppies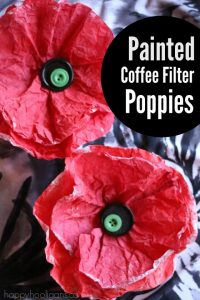 Tissue paper poppies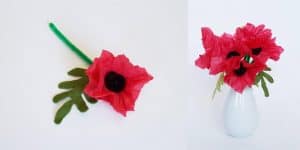 Finger paint poppies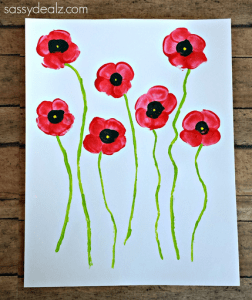 The following two tabs change content below.
Zakiya Kassam
Zakiya is a freelance writer/editor based out of Toronto.
Latest posts by Zakiya Kassam (see all)