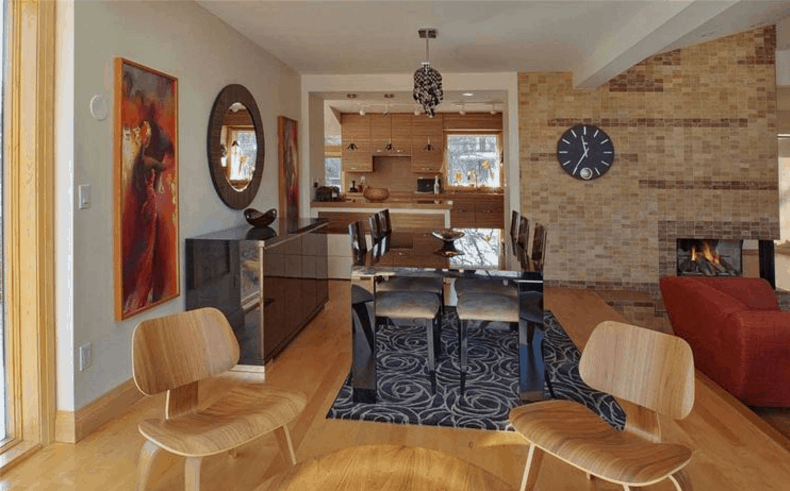 Before you begin, do some research and create a realistic budget. Homeowners often come to us wanting to start a project right away without realizing the time needed to complete the preliminary process. Building permits alone can take up to 6 months or more to obtain. Prior to hiring a contractor, an important step is to check references and read reviews on the company.
When you're creating your budget be aware of additional expenses such as building permits, survey fees and mandatory asbestos examinations.
Unplanned design changes and revisions can also increase the project cost and should be considered carefully with the initial budget in mind.
Text by Bole Cirovic, Modular Home Additions