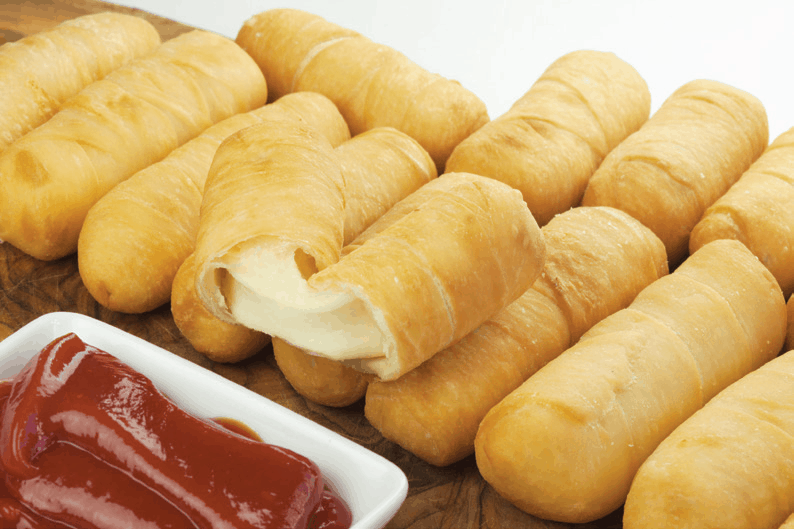 What do you get if you cross a breadstick with a cheese stick? K-So Stix are a popular Venezuelan treat featuring white cheese wrapped in bread dough and deep fried. Simply dip in your favorite sauce and eat, no cutlery required! Watch for Tropi Foods' K-So Stix at local pubs and restaurants near you! – Tropi Foods, www.tropifoods.ca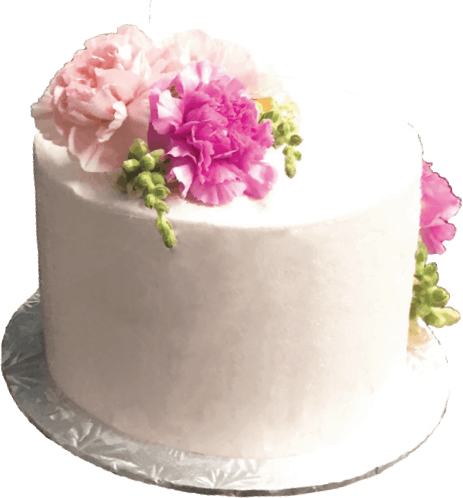 It is important to do some research prior to contacting your baker to ensure your cake incorporates the guest of honor's personality and tastes as much as possible. Ordering a cake from a custom baker is not the same as ordering from a grocery store. A custom cake baker can provide a much more personalized cake. In addition to the event date, time, venue, occasion, number of tiers and budget, you can also provide your custom cake baker with inspiration photos, design ideas, special requests for cake and icing flavors, color preferences and special themes that suit your guest of honor's personality and interests. It is also important to let your baker know if any of your guests have allergies or food sensitivities. – Specialo Cakes, www.facebook.com/Special.ocakes
IICING Sunset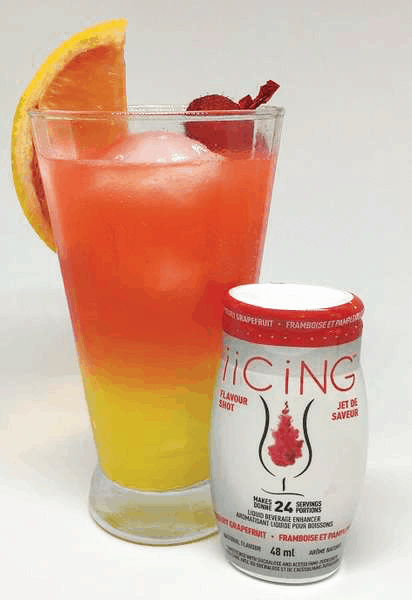 INGREDIENTS
4 oz orange juice,
1 oz club soda and
1½ oz vodka.
iiCiNG Raspberry Grapefruit
DIRECTIONS
Combine the Orange Juice, Club Soda and Vodka.
Top with 2 squirts of iiCiNG Raspberry Grapefruit.
Garnish with a raspberry and grapefruit slice.
TIP: Simply add one of our iiCiNG Flavour shots to your favorite light beer or vodka soda to create a refreshing low-calorie hard soda, cooler or cocktail. – Currently sold online at www.iicing.ca. Check us out on Facebook, Instagram and Twitter.