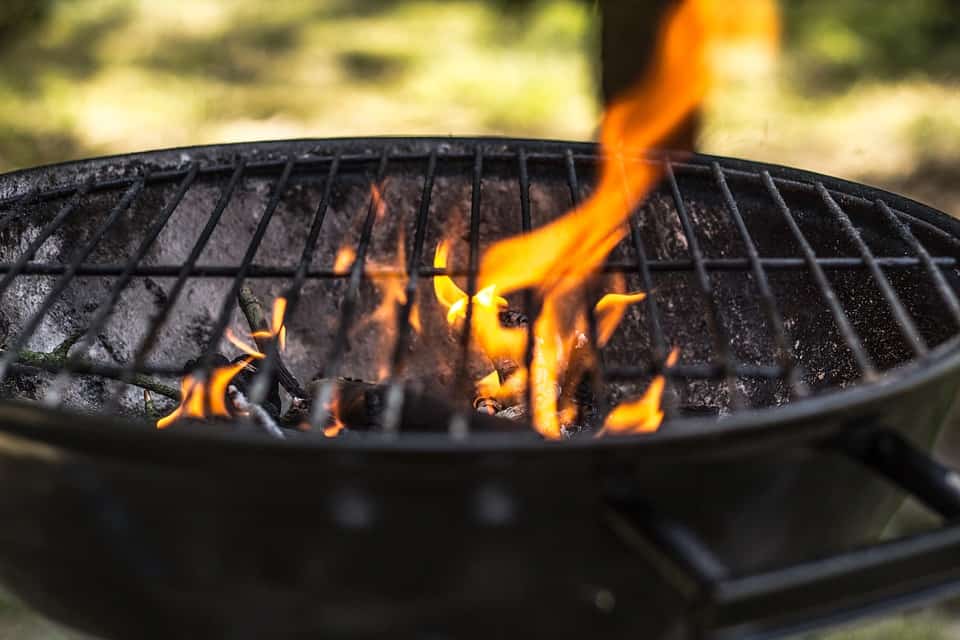 From fish to dessert, we've listed a few of our favourite BBQ ideas to help you spice up your menu.
PINEAPPLE PLANK BARK GRILLED FISH
Season your favourite fish filet with salt and pepper. Place your fish between two pieces of pineapple bark and tie together with kitchen twine. Grill 12 – 15 minutes on each side depending on the type of fish. Top with your favourite fruit salsa and serve.
FIESTA GRILLED CORN
Brush corn with oil. Grill shucked corn for approximately 10 minutes. Mix 3 Tbsp of greek yogourt, with 2 Tbsp of sour cream. In a separate bowl, mix 1 tsp of chilli powder and 1 tsp of seasoning salt. Remove corn from grill. Brush with yogourt mixture. Sprinkle with seasonings, parmesan cheese and cilantro. Squeeze fresh lime over corn and serve.
GRILLED WATERMELON 
Cut watermelon into 1 inch thick wedges. Grill for 1 minute per side until grill marks appear. Remove from grill and lightly sprinkle with kosher salt, drizzle with honey and freshly squeezed lime. Top wiht a dollop of crème fraîche and mint.