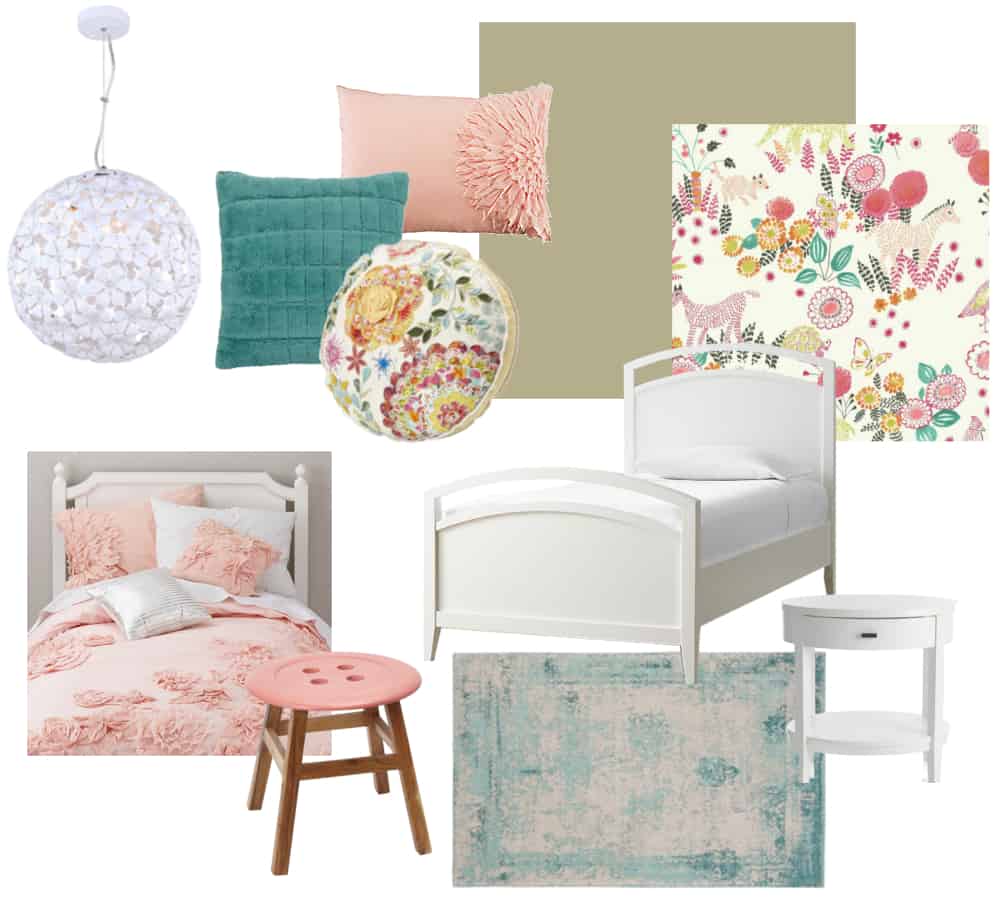 A month ago, I was asked to create a bedroom design board featuring Beauti-tone's Color of the Year, Green Peace. When the assignment fell on my lap to do a second room this month, I thought it would be fun to do another bedroom but with a younger style meant for a young child.
Creating a Feature Wall
Just like the adult room, I paired the Green Peace wall color with a wallpapered featured wall. This was the hardest part of this design board because I actually found a ton of wallpaper ideas that would work well with Green Peace! I have included a few other favorites below – but for this design board, I decided to to with a fun print that brought in a few bold colors and a touch of whimsy as well.
Choosing Pieces That Grow With Your Child
As a mother of 3 children between the ages of 14-18, I know how fast children can grow and how important it is to keep that in mind when decorating for a young child. For this space, I choose key pieces keeping growth in mind. The bed and side table a simple and suitable to any age. The bed is available in larger sizes, so if space allows, you may want to opt for a double rather then a twin to accommodate future growth. I also choose a rug that offers a pretty pop of color but in a very classic style that is suitable at any age. If it doesn't suit the child's style in the future, this rug can also easily be used in the dining room, living room, etc. Finally, I choose a light fixture with a design that is whimsical and cute without being overly kiddish.
Adding the Finishing Details
This particular wall mural offers plenty of options for color though-out the room. To keep the space from becoming to busy, I decided to focus on just a few key colors. The Green Peace paint color on the walls is my first color and then I choose a soft peachy-pink as my second color, brought in through the bed linens and a fun button stole. Both colors are soft and muted so I rounded out the palette with a bold teal in the area rug and accent pillow.
Sources
A Few More Ideas
As promised, here are a few other pairings I considered. (All wallpaper samples from Wayfair)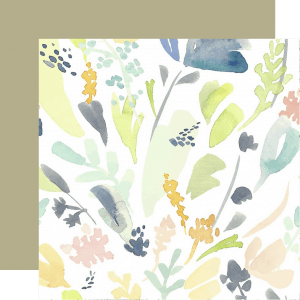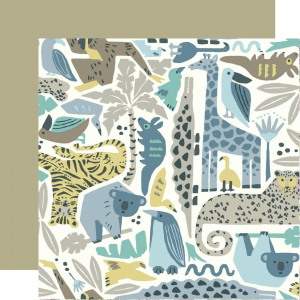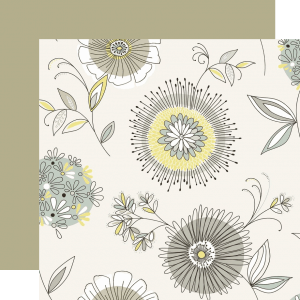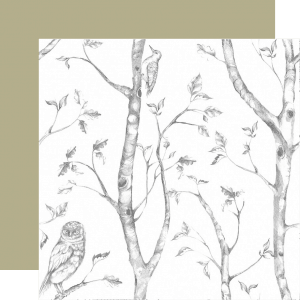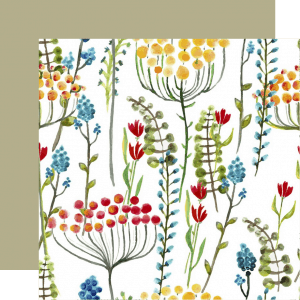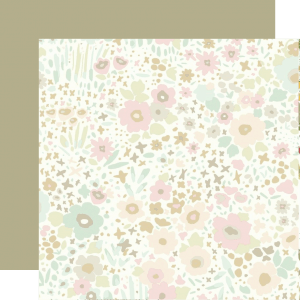 The following two tabs change content below.

Crystal Williams
As Online Editor for Canadian Home Trends Magazine, Crystal has a passion for design and decor. She enjoys browsing the web to find new, exciting decor ideas, DIY projects and unique products to share with her readers. With formal training in graphic design and a background in the event planning/design business, Crystal looks at design from all angles to give readers a fresh perspective.

Latest posts by Crystal Williams (see all)