IDS Vancouver this fall was inspiring and exciting. Having only ever attended IDS Toronto, I didn't know what to expect in Vancouver. I thought it might be smaller but it was expansive and filled with endlessly creative installations. I've gathered my notes, and photos, of my favorite things from IDS.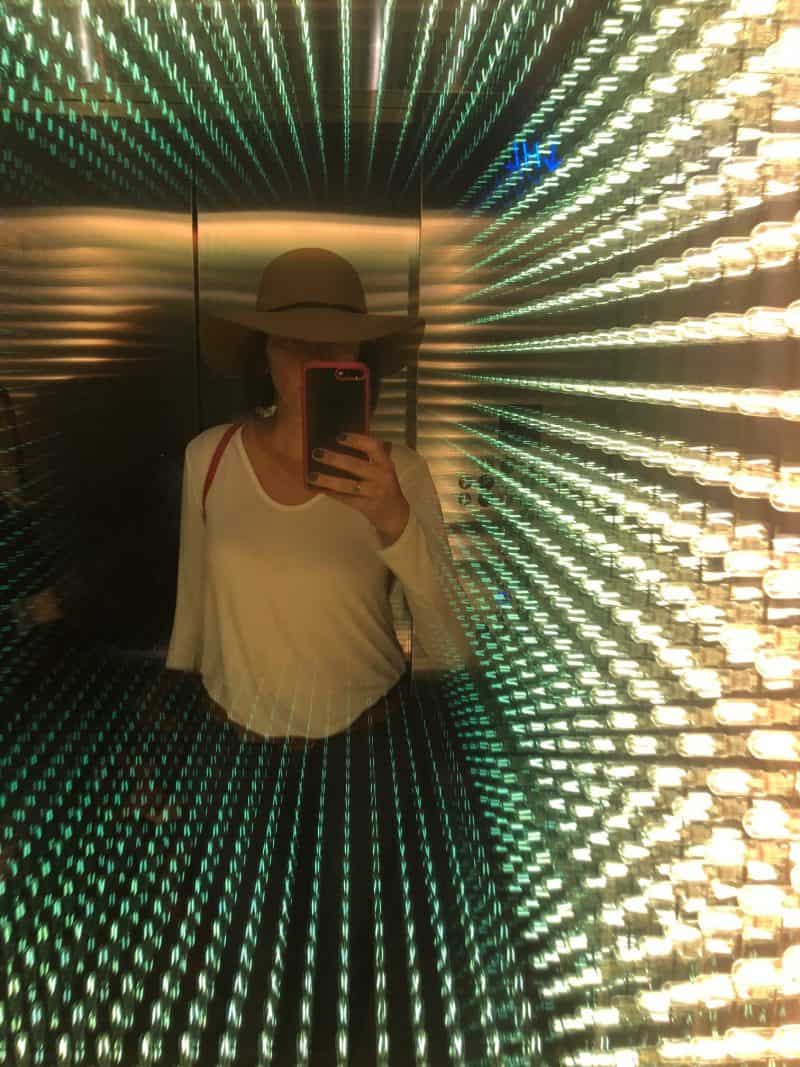 Taking place in the modern downtown convention centre on Vancouver Harbour, visitors to IDS are greeted with a stunning view and equally stunning interior, setting the stage for a great expectations and it delivered.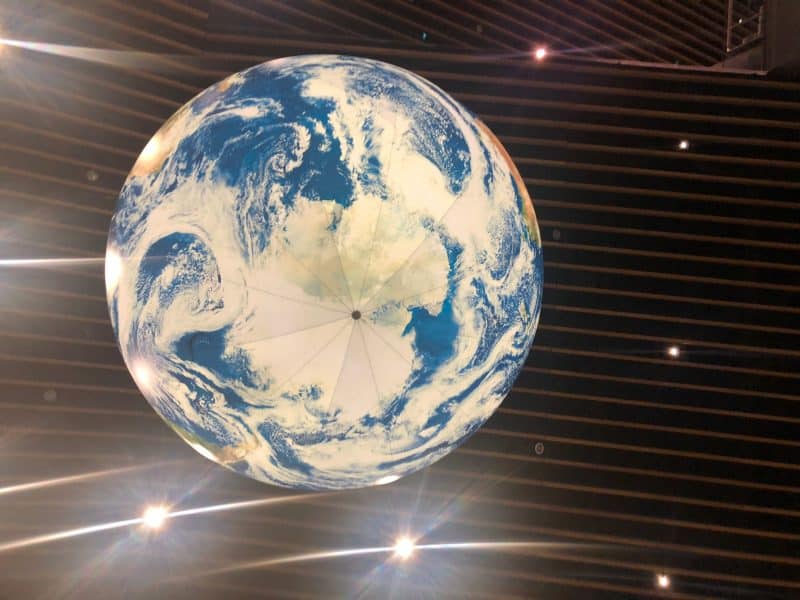 Some of the standouts at the show were the What the HEL exhibit of Finnish furniture, lighting and accessories – which emphasized craft and sustainability while also displaying the playful and colorful side of Nordic design.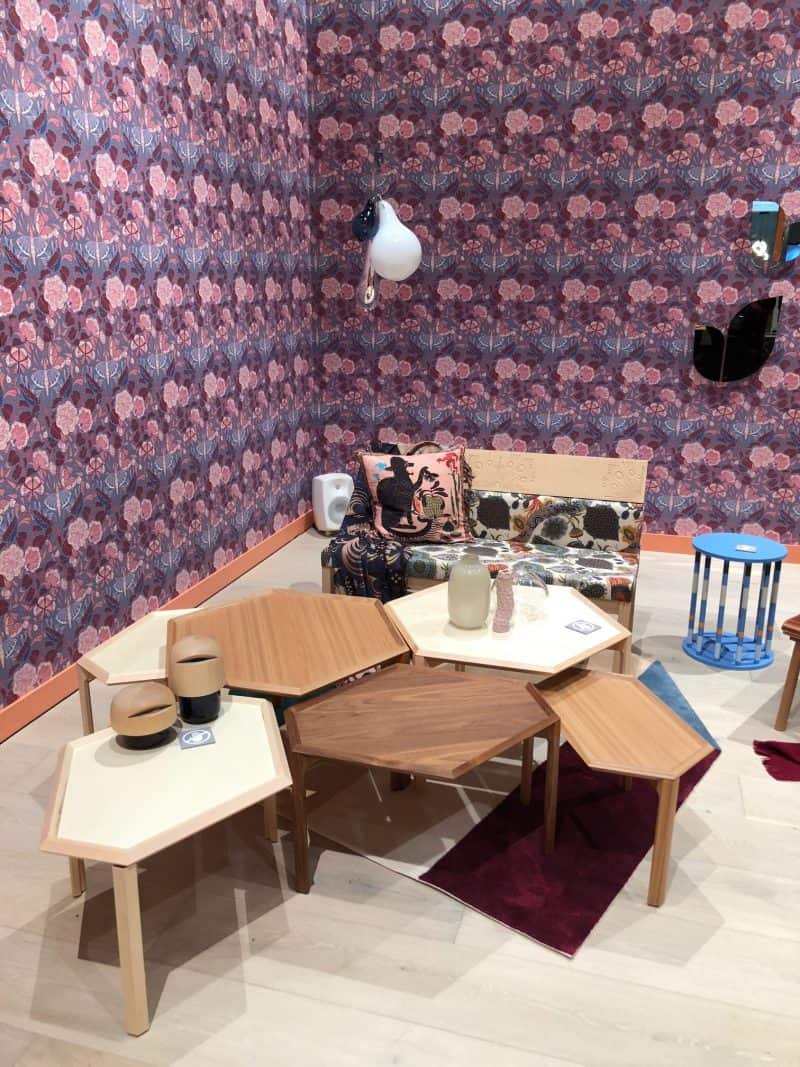 A very cool feature was the Untitled bar – a modern plywood creation where visitors relaxed to enjoy a cocktail and soak up the design. Created by designers Leckie Studio, La Salle College (my alma matter) and OriginsCNC.
Another standout was the House of Rohl, a portfolio of the kitchen and bath industry's most recognized luxury decorative plumbing and hardware brands. Making it's Canadian debut, it offers brands from around the world: Riobel, Perrin & Rowe, Shaws, ROHL, and Victoria + Albert. I had the chance to "relax" in Victoria & Albert's unique soaker tubs made of their signature Englishcast technology which is a fascinating use of Volcanic Limestone. All of their tubs are also made in South Africa where the stone is quarried which adds to their exotic origins.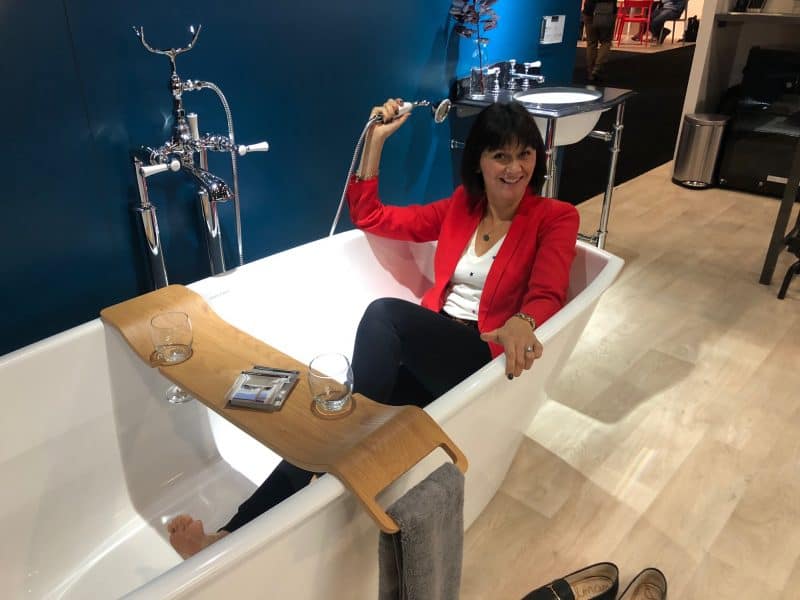 Designers from all over the Pacific Northwest showcased their craftsmanship and Montana based MFGR Designs was the one to talk about. Capturing visitor's attention with their "hair chair" made of long sheep hair it highlighted the use of sustainable materials. Their products are uniquely handcrafted and high in quality.
A design trip wouldn't be complete without a stay at a fabulous hotel at the forefront of design and Vancouver didn't disappoint. I was privileged to stay at the new Douglas Hotel, one of the JW Marriot's signature series hotels. A luxury away from home reflecting Vancouver's blend of city and nature.  Warm wood, modern furnishings and moody lighting made it a restful respite from the business of the show.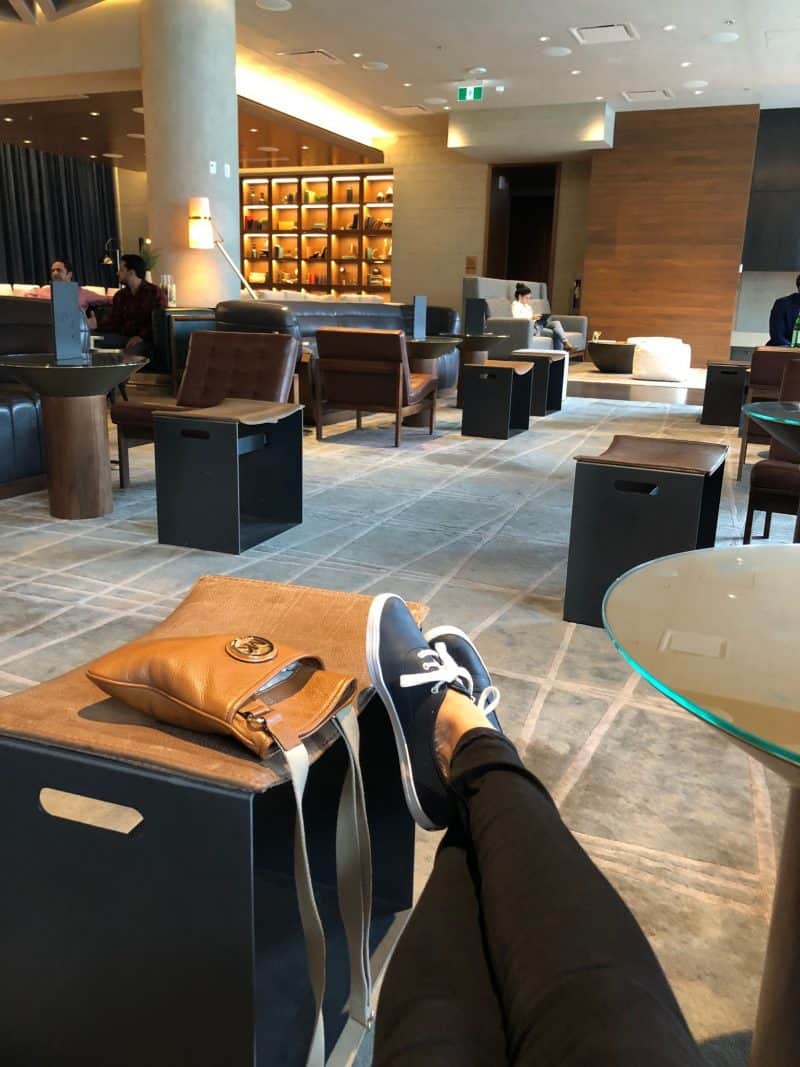 If you get a chance to attend Vancouver's IDS next year – Just do it. You won't be disappointed.
Designer Rebecca Hay, is the Principal Designer of Rebecca Hay Designs Inc. This Toronto award winning boutique design firm for over decade has been offering complete design & renovation services for residential, commercial and vacation properties.  Known and celebrated for her design work and appearances on various acclaimed HGTV shows, Rebecca and her team design classic livable spaces that reflect their owner's personality. Servicing clientele throughout Toronto , GTA ,Canada