If you love a great DIY project, here are some of the most popular DIY trends right now! These ideas may help spark some DIY inspiration and give you fresh ideas to update your existing decor!
DIY Trends: Eco-chic
Eco-chic brings nature into crafting with wood grain, natural fibers, rope, paper and cork. Key green/eco craft elements include raw, unfinished wood with an emphasis on the grain and affordable burlap on everything from pillows to spooled ribbon. Nature is imitated with paper-crafted flowers in tissue, recycled newsprint and scrapbooking papers that seem as fresh and new as the real thing.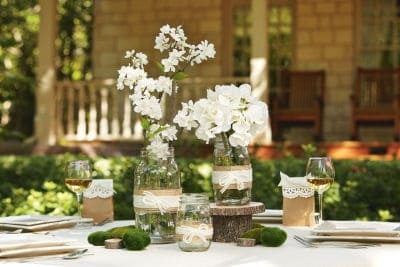 DIY Trends: Personalization
Personalization continues strong, with initials and monograms showing up on all kinds of projects. Everyday objects like cell phone cases and shoes become one of a kind with any type of bling or embellishment imaginable.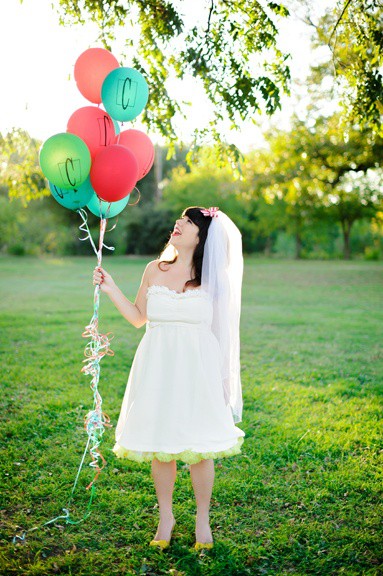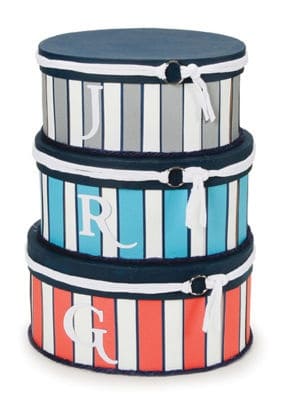 DIY Trends: Unexpected Materials
Unexpected materials pop up in traditional crafts like wreaths, banners and garlands. Projects include wreaths made of photos, balloons, clothes pins, fabric remnants and more. Banners and garlands are personalized and embellished for all types of life celebrations such as weddings, birthdays and holidays. Embellishments include twine, ribbon and mixed-media elements.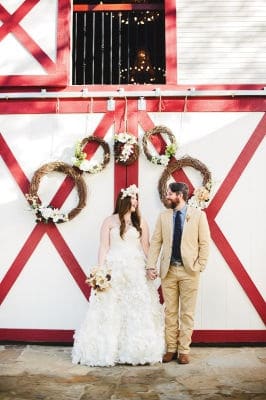 DIY Trends: Vintage
This vintage craft trend harkens back to childhood and invokes images of grandma's house, but interprets them in fresh, new ways using dramatic scale, different colors and unusual applications. Key elements include jumbo pom-poms; chalkboard paint and paper; doilies that are dip-dyed and molded into interesting shapes; lace in many forms and materials; and laser-cut frames for art and home décor. Mason jars come out of the pantry and become colorful, fun lanterns, drinking glasses and vases; and vintage book pages and newsprint are re-imagined in banners, paper flowers and home décor surfaces.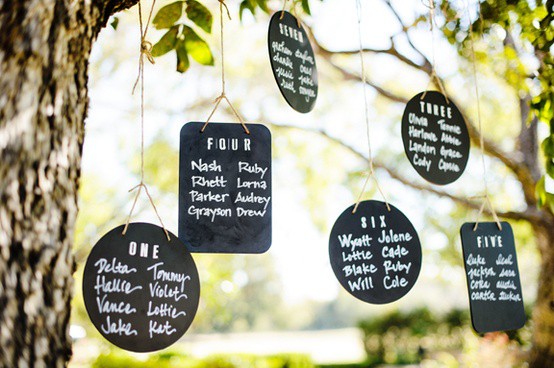 Photo Source: Michaels
The following two tabs change content below.

Crystal Williams
As Online Editor for Canadian Home Trends Magazine, Crystal has a passion for design and decor. She enjoys browsing the web to find new, exciting decor ideas, DIY projects and unique products to share with her readers. With formal training in graphic design and a background in the event planning/design business, Crystal looks at design from all angles to give readers a fresh perspective.

Latest posts by Crystal Williams (see all)