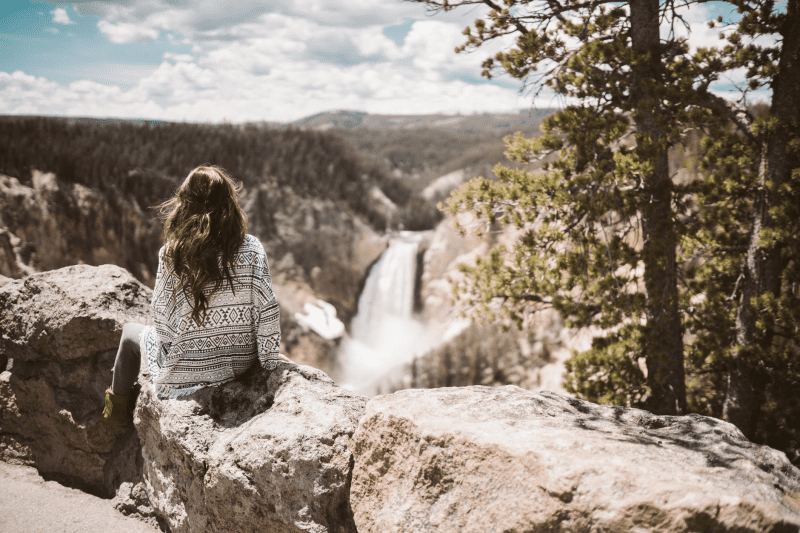 Hopping on that airplane or embarking on that cruise ship can be daunting when you are traveling as a solo traveler. But according to tour operator Intrepid, female solo-traveler bookings in Canada have increased 45 percent since 2016. Why do I think that is? For 76% of women in Canada, it has been a way to get that elusive time to themselves; to reconnect and recharge so that they come back ready to do more with their families, work, and life. Typically, women were raised to be wives and mothers, without a lot of talk about how they could feel fulfilled as a separate person from those roles. Solo travel allows them to make their own schedules, choose their own activities and remember what they love about themselves and the world around them. I believe that this makes them a better spouse, mother, and friend.
But female travelers have several considerations that are unique to them traveling alone. Will I be safe? Will I feel lonely? Which destination is the best to visit? What if I get bored? Will people look down on me for not having anyone to travel with? For answers and tips, keep reading.
One key way to stay safe, have fun and make friends is to join a group tour. Traveling with a group will ensure that you won't end up on a dark street at night by yourself, you will have someone to spend time with, so you don't get bored, and if you have a roommate, you really won't be lonely. All that aside, group tours are created to allow travelers to enjoy themselves without having to plan out all the details. Tour leaders think about which day PCR tests are required and the best restaurants in a destination, allowing guests to sight-see, relax and meet new people. And if you pick a tour with a specific focus, such as cooking, music, or yoga, you will undoubtedly be surrounded with other travelers that have the same interests as you. Who knows, you may even find a companion for your next vacation destination.
Adding to this is the growth in women-only tours. Almost all the typical tour operators now include tours that are exclusive to females. These tours usually include experiences that are unique to women, such as visiting women-run businesses or partaking in activities that are specific to the women in those destinations. One great example is the "Make Travel Matter" experiences that are included with your Wander Women tours at Insight Vacations. In India you can visit the Sheroes Café, run by women who are survivors of acid attacks and in Croatia you will meet the women who work at the Tara Community Centre, creating employment and engagement in the community. Check out their website for more information: https://www.insightvacations.com/en-ca/special-interest-tours/women-only-tours
Another way to ready yourself for solo travel is to research your destination as much as possible. Find out the best way to travel around a city or country, search up what you will need to wear at specific monuments or in different cultures, learn about specific scams that are common to your destination, and don't forget about the best places to eat or which Broadway shows to see. Someone has always gone to that destination before you, so learn from them and then expand and try new things. Also, by planning well you will have a greater understanding of how to be supportive of the local economy.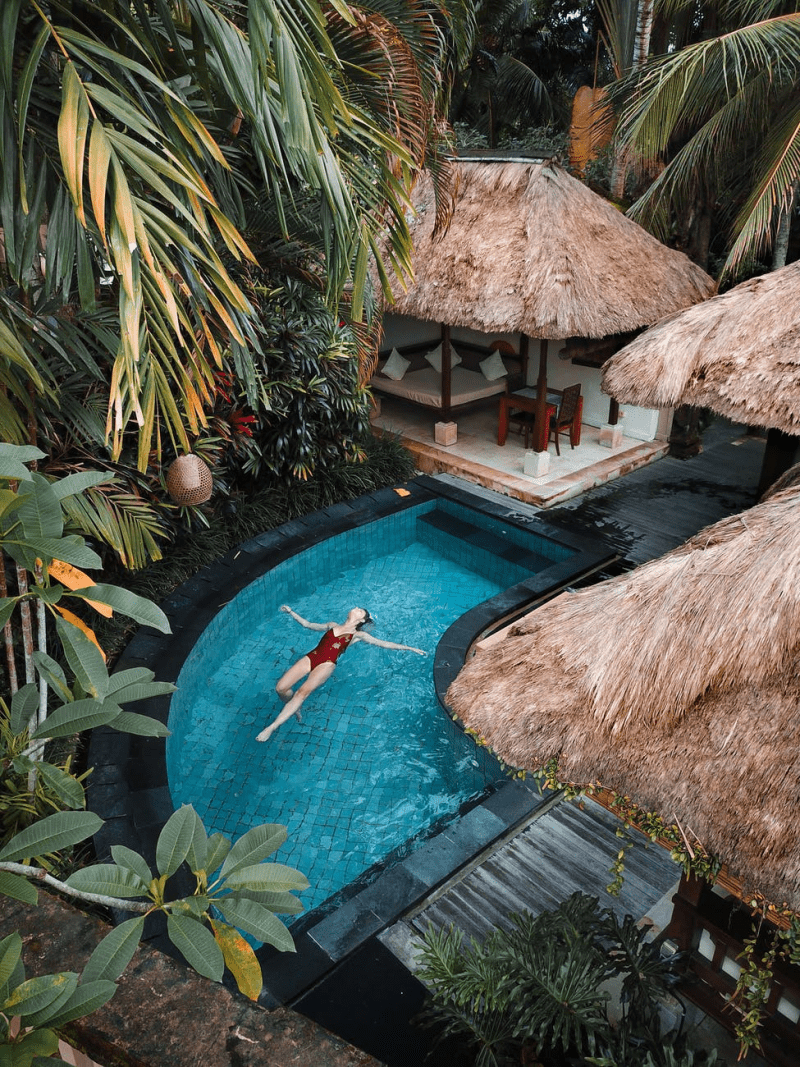 A great way to meet people while you are solo traveling is to stay in hostels. I know… you're probably imagining the hostels of your youth – loud, crowded and in the poorer parts of town. But that isn't indicative of what you can find today. Many older women are staying in hostels because they just don't have the money for hotels, and it is such a great way to meet like-minded people. Most hostels offer private rooms and many offer female-only dorms. Check out this website for the ten best hostels for solo female travelers: https://www.hostelworld.com/blog/best-hostels-for-solo-female-travellers/
My last piece of advice is to consider joining a women's travel group. Do some research to see what is available in your hometown. Many cities have meetup groups for women who love to travel, and our beautiful country has some travel clubs that would be great to join, such as Women's Travel Network. In my hometown there are a few senior's associations that have travel clubs. Most of them are not female only clubs but they do afford the ability for single women to travel within a group of people that they know.
Being a solo traveler will give you the opportunity to do exactly what you want in a destination. You won't need to acquiesce to someone else because you feel bad, you won't have to spend all your time in museums if you like extreme activities and vice versa, and you will meet so many new people. Traveling alone will be a great confidence booster and you will surely learn the art of being grateful for what you have. In the beginning, the idea of traveling alone may not be very inviting. You may feel that others will try to deter you from going. But let me tell you this – traveling as a solo female will be one of the most memorable things you do in your lifetime. I can repeat it if you want but I think you get it. Get out and enjoy yourself, you deserve it!
The following two tabs change content below.

Heidi graduated from a top-notch Travel and Tourism program and has received her designations as a Certified Travel Counselor and as an Accessible Travel Consultant. She has traveled extensively all over the world, independently, with family, and on group tours, and loves to share the excitement of travel with others.

Latest posts by Heidi Lawrie (see all)