Designer Jane Lockhart shows us how to decipher between different architectural styles. Follow her simple tips to incorporate one of these styles on the exterior of your home.
FRENCH COUNTRY
This style is defined as a brick or stone two-storey home with shutters, gables, peeks and sometimes towers. They usually have shutters framing the windows and the shutters are painted in subtle tones.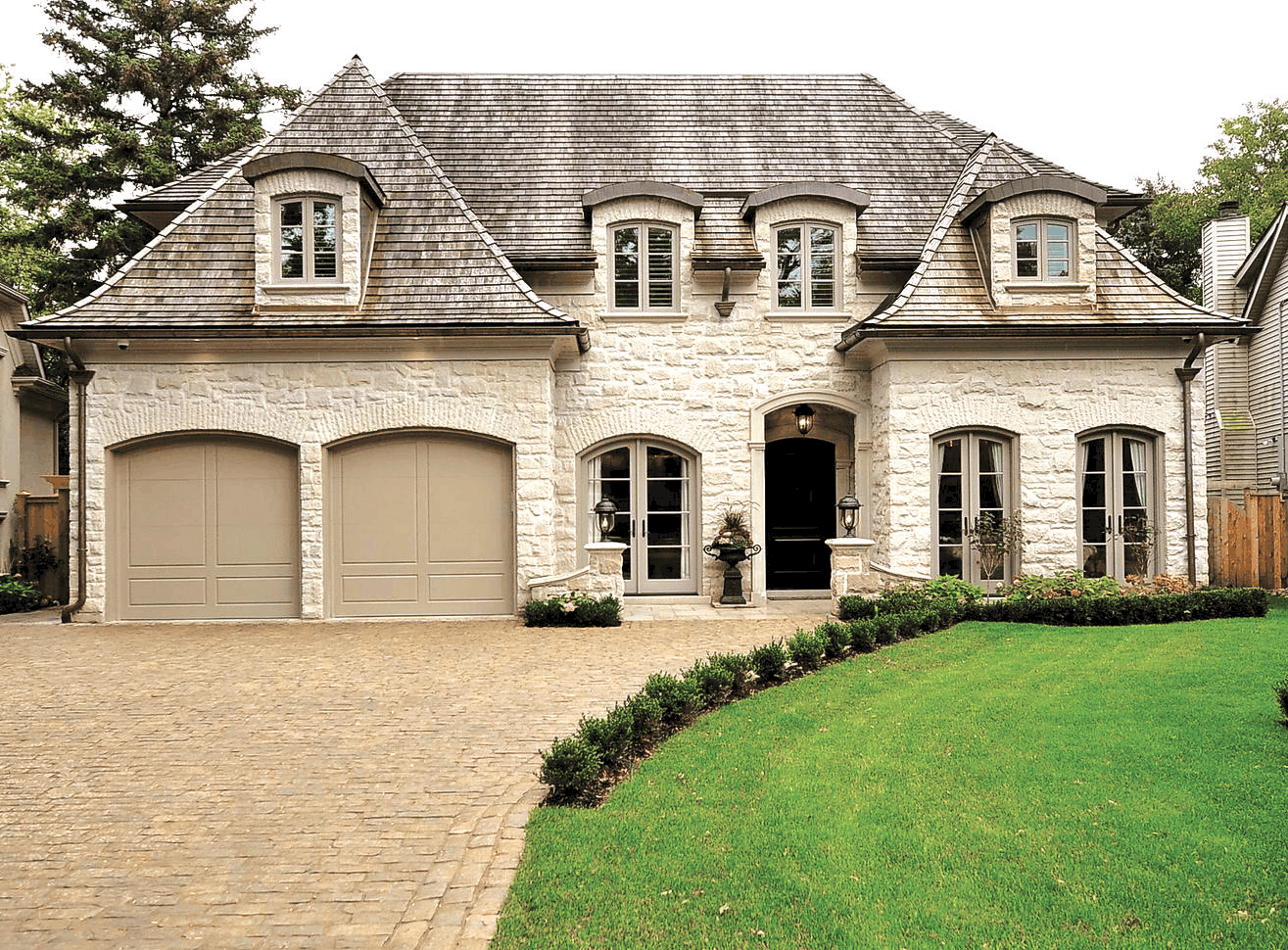 GET THIS LOOK: Install windows with grills for a french country look.
VICTORIAN
This two to three-storey brick or stone home features ornamental details framing the multi-peaked edges of the roof. These homes also have porches with a steep pitch.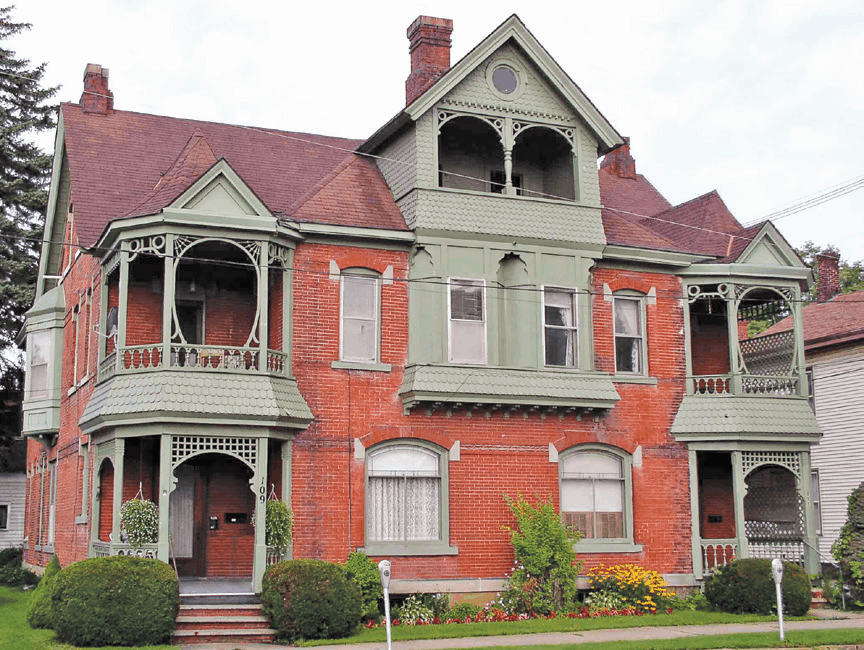 GET THIS LOOK: Install gable pediments on your ' home
TUDOR
These two to three-storey homes have multi-peaked high-pitched roofs showcasing a mixture of brick and iconic stucco, with dark exposed beams.
GET THIS LOOK: Add wrought iron detailing on the roof, windows and railings.
CRAFTSMAN
This style often has a lowpitched roof, large front porch and exposed wooden details such as beams.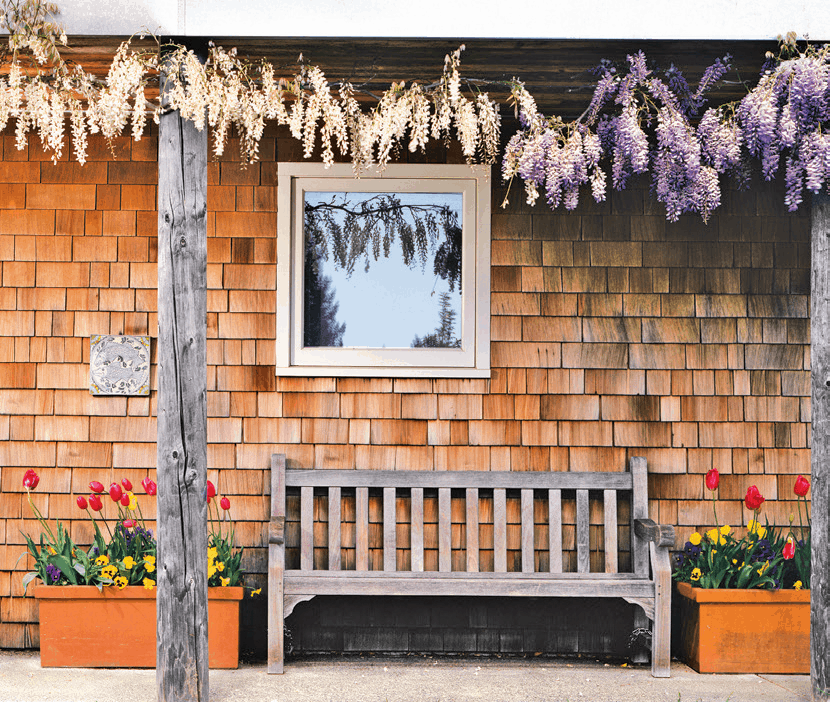 GET THIS LOOK: Affix wooden shingles to your home.
Text Jane Lockhart