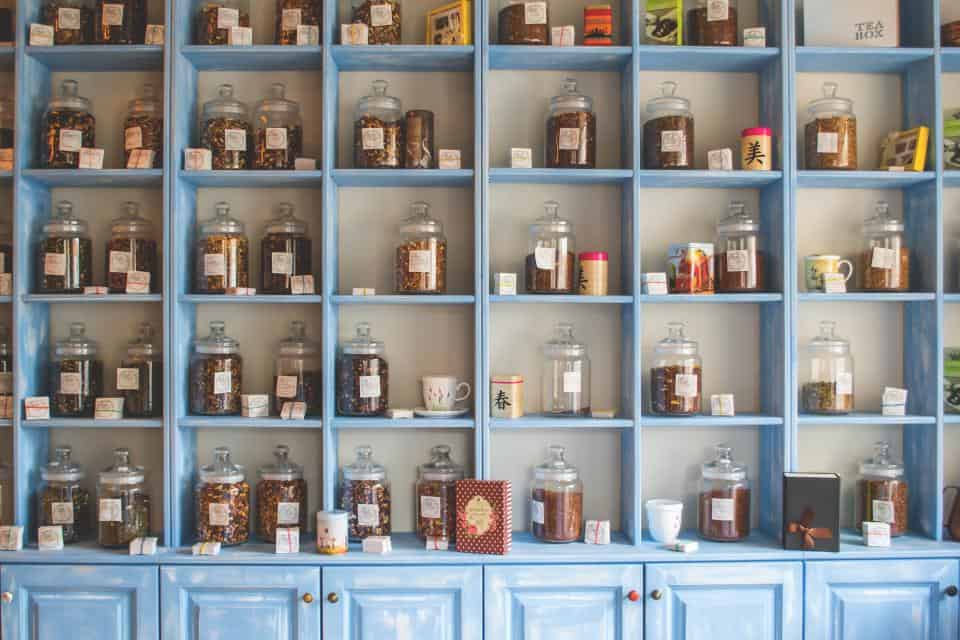 Are you and your pantry holiday-ready? If you answered no, keep reading for a few items we deem essential to keep you and your guests happy, healthy, and fed this holiday season.
Baking Essentials
Sugar and spice and everything nice, that's what seasonal baked goods are made of! If you don't already have these basics, stock up well in advance of guests coming and save yourself some last-minutes-shopping stress. Think: sugar, brown sugar, vanilla extract, cinnamon, graham crackers, all-purpose flour, and baking powder.
Breakfast Essentials
Preemptively score yourself a few days to sleep in while guests are in town by stocking the pantry with easy-to-assemble breakfast essentials such as cereal, oatmeal, pancake mix, honey, and molasses.
Hot Drinks
Since you probably don't want your guests to have to make a Starbucks run every time they have a craving for something warm to drink, it is a good idea to have some powdered versions of popular cold-season drinks. Some guaranteed crowd-pleasers include hot cocoa, apple cider, and of course, tea and coffee.
Protein-Packed Snack Food
Another great idea to nip unhealthy snacking in the bud is to include plenty of healthy (but also appetizing) snack foods in your pantry. Stop your guests from filling up on sweets and junk food by filling your pantry with quality calories, such as almonds, cashews, walnuts, brazil nuts, dried pumpkin seeds, and toasted quinoa.
The following two tabs change content below.
Zakiya Kassam
Zakiya is a freelance writer/editor based out of Toronto. You can follow her on Twitter: @zakkassam
Latest posts by Zakiya Kassam (see all)