So you bought a new home. Are you ready to move in? Here are a few things you should do right away!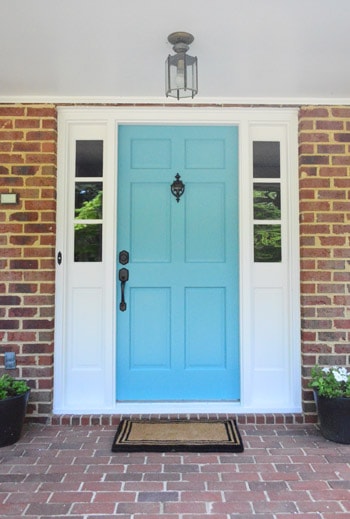 Change the locks on the exterior doors
As soon as the closing is over and you've gotten the keys to your house, either buy and install new lock sets or have a locksmith come to the house to switch them out. Maintenance people, family members of past homeowners and others may have access to your home if they still have a copy of they keys.
Source