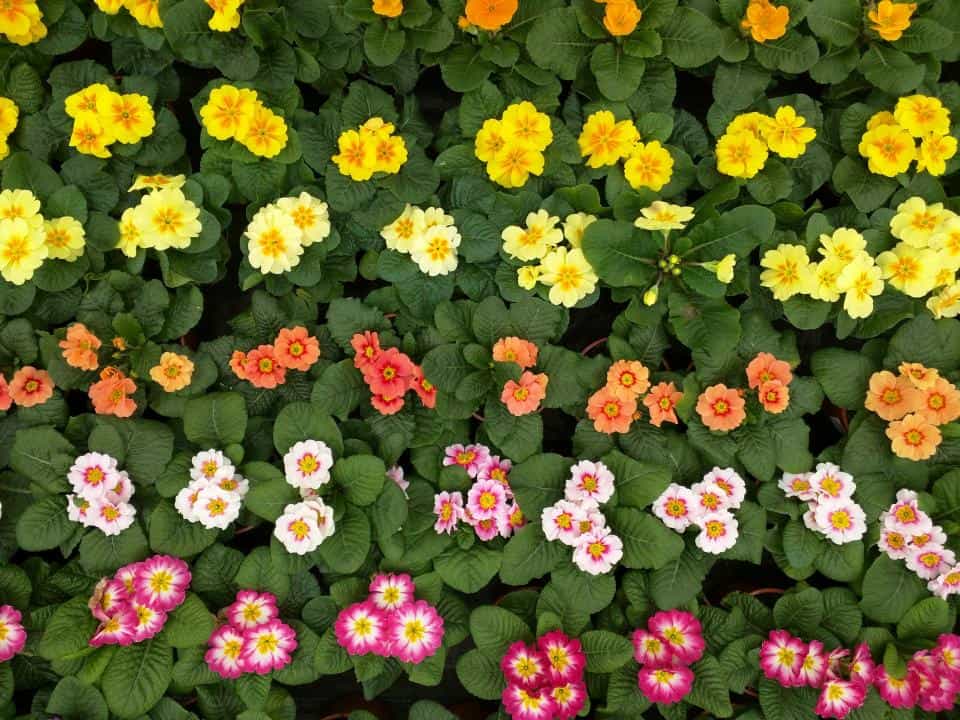 Much like how Pantone elects a color of the year each year, the Perennial Plant Association names a plant of the year. This year's pick is a long-time favorite for gardeners due to its hassle-free nature and pollinator-attracting qualities: Asclepias tuberosa, a perennial also known as "butterfly weed." Here's what else to expect, trend-wise, for gardening this year.
Succulents
Okay, so it's not new that we like succulents or that they're major players in the realm of garden-related trendiness, and for good reason. Succulents are low maintenance, don't require much watering, and can thrive in moderate temperatures. Furthermore, they make good transitional plants, and have a better chance at surviving a move from outdoors to inside come fall, than your average potted plant.
Urban Gardening
Balcony or no balcony, if a garden is what you yearn for, then a garden is what you should have. For apartment or condo dwellers, sans outdoor space, this could mean anything from vertical gardens to indoor gardens, to an abundance of small-sized pots, planters, and containers.
Cleaner Gardening 
By now I think it's time to accept that we all owe the planet some degree of social consciousness – so why not pay your dues via your garden? Gardeners this year are altering their practices to exhibit "cleaner gardening," including growing organic, medicinal, and including air-purifying growths in their roster of buds and blooms.
Locally Sourced
You've probably heard of locally sourced food, but how about locally sourced plants? The benefits of including native plants in the garden are plain: native plants fill a niche in our ecosystem, providing shelter and are sustainable to local wildlife. Further, they tend to be easier to maintain, since they are already an integral part of the local ecosystem. The aforementioned Asclepias tuberosa, or "butterfly weed," for example, is a plant that is native to Ontario.
The following two tabs change content below.
Zakiya Kassam
Zakiya is a freelance writer/editor based out of Toronto. You can follow her on Twitter: @zakkassam
Latest posts by Zakiya Kassam (see all)