Locally sources and environmentally sustainable materials are all the rage right now, have you heard? This extends from your appliances to your furniture and even your floors. Check out these six unconventional flooring materials, and why they are the smarter, safer, and more sustainable choice.
Bamboo. Bamboo is a material that is quickly gaining popularity due to it's environmental sustainability. Unlike trees, which take 50-100 years to mature, bamboo plants mature in a mere three years.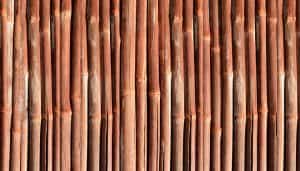 Cork. More than just a way to clsoe that half-finished bottle of wine, cork is another sustainable option to wood flooring. Cork is harvested from the bark of the tree, saving the tree from being cut down. And much like bamboo, tree bark only takes three years to regrow. An added plus: cork is hypoallergenic and antimicrobial!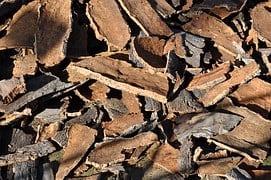 Concrete. Concrete is man-made, so no need to deplete any valuable natural resources! In addition, it's extremely durable, easy to clean and never needs to be replaced.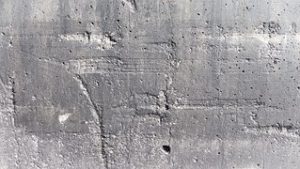 Recycled glass tiles. Glass tiles, made from recycled bottles, are non-absorptive, easy to maintain and stans up to mildew, mold, stains and erosion.
Polyester berber carpet. This is carpeting made from recycled plastic bottles. Unlike normal carpeting, however, polyester berber is spill resistance and durable.
Eco-friendly linoleum. Eco-friendly linoleum is made from materials such as linseed oil, resins, recycled wood flour, cork dust, limestone and mineral pigments, and jute. Unlike other vinyls, linoleum flooring doesn't release harmful VOC's into the air. It is also naturally anti-bacterial and biodegradable.
The following two tabs change content below.
Zakiya Kassam
Zakiya is a freelance writer/editor based out of Toronto. You can follow her on Twitter: @zakkassam
Latest posts by Zakiya Kassam (see all)