Custom cabinetry can make the world of difference in a home – and not just in the kitchen! Here are 6 great places to consider custom cabinetry in your home.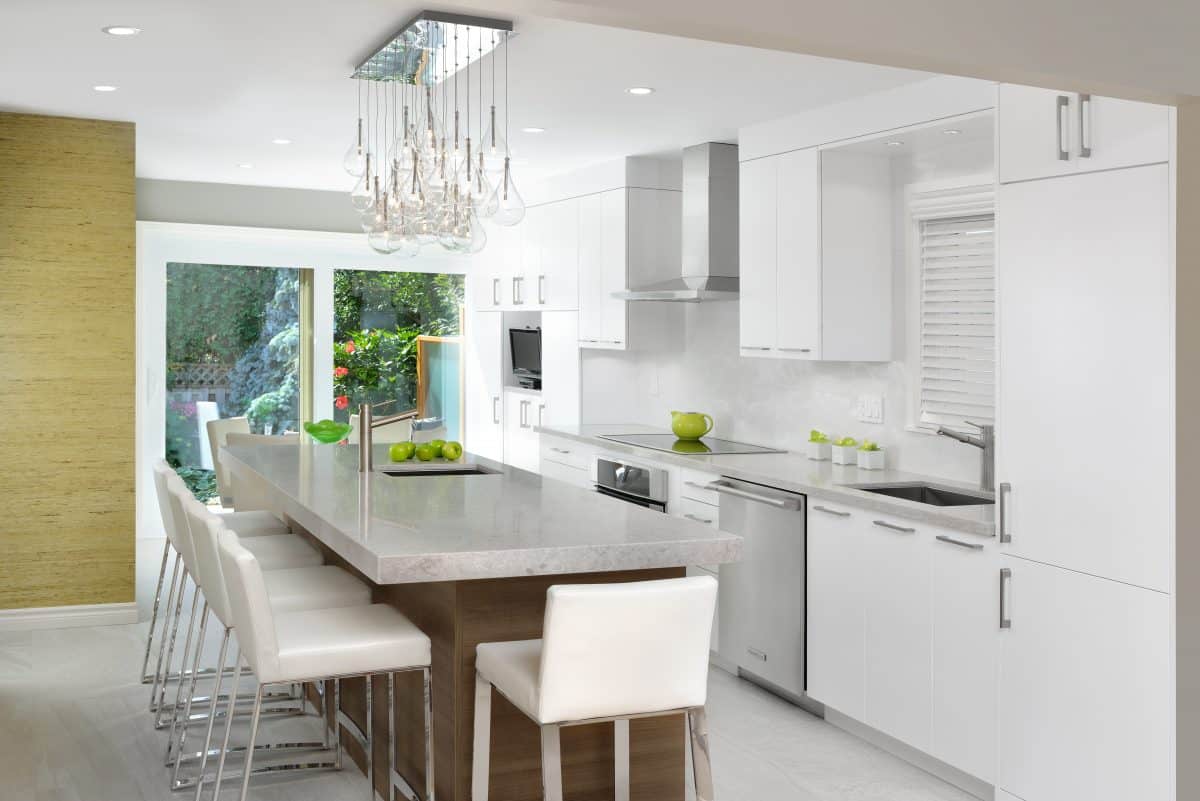 Your Kitchen
The kitchen is the most obvious place where custom cabinetry can be beneficial. After all, you will spend a great deal of time in this space and custom cabinetry allows you to ensure that every square foot is designed to accommodate your family's specific needs and lifestyle. Choosing custom cabinetry also allows you to get the look and style you want without compromise and ensures a high quality finished kitchen which will improve the value of your home at the same time! "Our goal is to understand you and to create a space that is as unique as you," says Aleem of Andros Kitchen & Bath Designs. This means taking into consideration your current lifestyle as well as possible future needs that may arise as families are constantly growing and changing.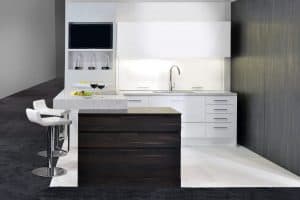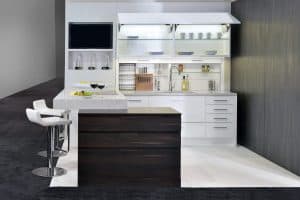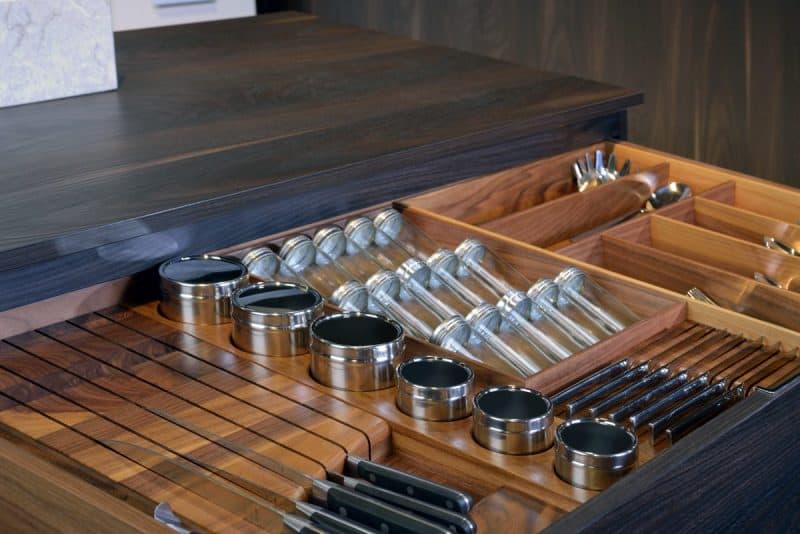 Your Bathroom
The main benefit of custom cabinetry in a bathroom comes down to one thing: the perfect fit. Bathrooms are often small spaces but require a great deal of storage. Pre-made vanities generally come in preset sizes which may leaving you forced to choose a size that is smaller then the available space or a style you don't really love simply because it fits. Custom cabinetry allows you to use every inch of available space, without sacrificing your desired look which improves both the look, feel and function of your bathroom. With bathrooms being one of the rooms that will effect the resale value of your home the most, it's important to ensure the available space is used well.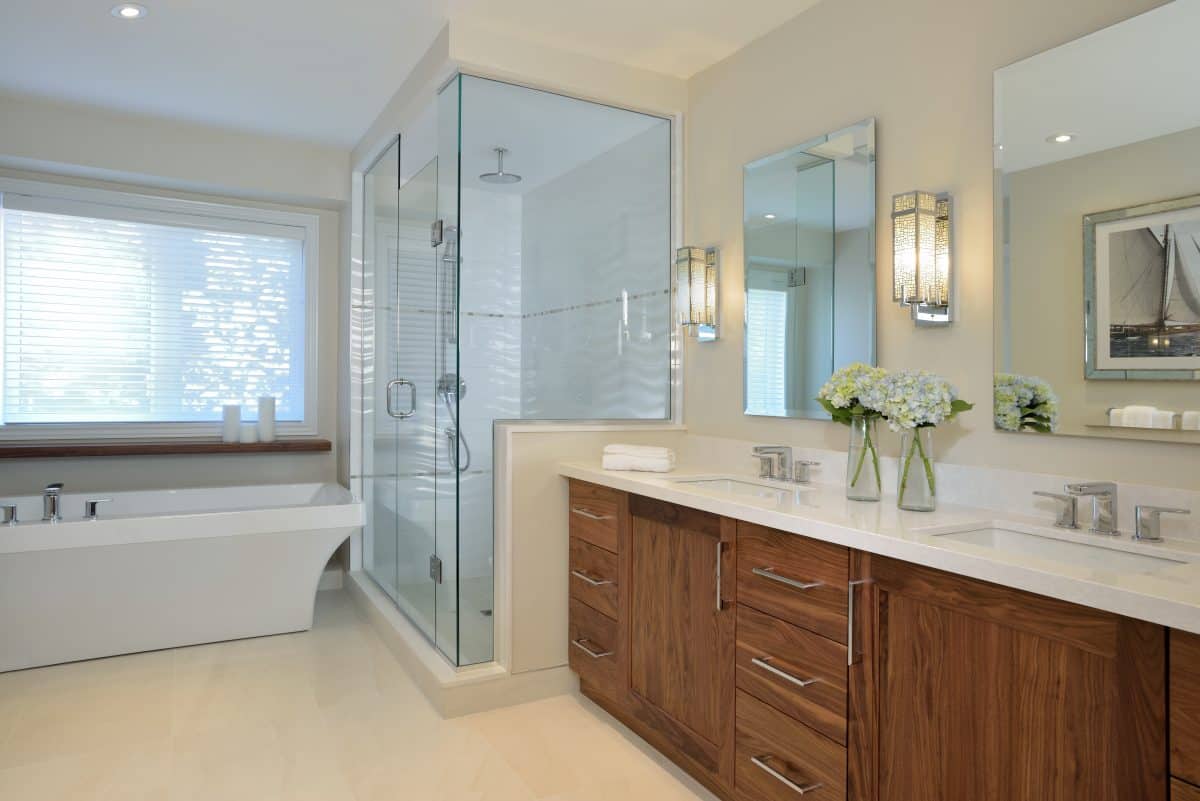 Your Living Room
Custom cabinetry can have a variety of uses in a living room. Creating a custom, built-in storage or display unit allows you to make use of vertical space to create additional storage and display space even in the smallest living room. Perhaps you'd like to hide the TV when not in use, create an organized display area for photos and collectables or create hidden storage to keep the living room from looking disheveled. A custom built-in unit can be designed to fit perfectly into your space and accomplish all those tasks and more.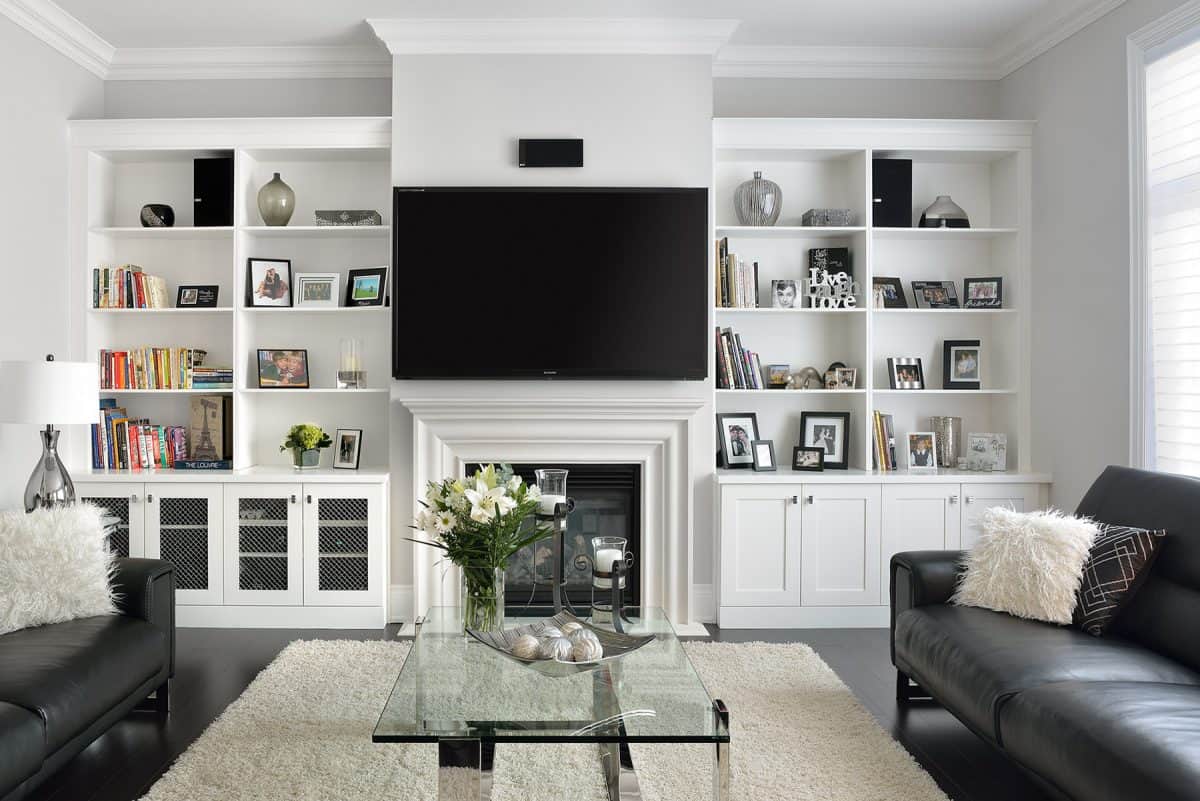 Your Family Room
While the family room does have similar needs to a living room, there are some extra considerations as well. For example: added electronics and game systems, storage for movie collections, board games, craft supplies, etc. Perhaps you'd like to have your family room double as a homework station or you'd like to create a space to entertain that includes a bar area. Custom cabinetry in your family room allows you to customize the use of the space to suit your family's needs, ensuring your family will be able to make great use of the space for years to come.
Your Home Office
In most homes, the office is relegated to the smallest room or corner. Considering that a home office needs to offer storage for a lot of different items, space can become an issue. Custom cabinetry designed to bring all your storage needs together can solve this issue and free up valuable floor space as well! A built-in custom unit might include display shelves, book shelves, closed shelves for paper storage, filing cabinets and even a built in desk in some cases! By having the cabinetry designed specifically to suit your intended use, you can drastically improve the functionality and productivity of your home office.
Your Laundry Room
The laundry room is one of those rooms that is often given little thought but a well-planned laundry room is something you'll appreciate once you have it! Custom cabinetry in a laundry room not only allows you to improve storage but also allows you to maximize space! Custom cabinetry will allow you to add valuable storage around and above the washer and dryer and you can have it designed so the washer and dryer are integrated right into the cabinetry, under a counter top, in order to increase the usable work space as well. Aleem of Andros Kitchen & Bath Design suggests you consider things like storage for laundry supplies, integrating laundry hampers seamlessly into the cabinetry if space permits and using extra space to provide added storage for other items as well!
The following two tabs change content below.

Crystal Williams
As Online Editor for Canadian Home Trends Magazine, Crystal has a passion for design and decor. She enjoys browsing the web to find new, exciting decor ideas, DIY projects and unique products to share with her readers. With formal training in graphic design and a background in the event planning/design business, Crystal looks at design from all angles to give readers a fresh perspective.

Latest posts by Crystal Williams (see all)