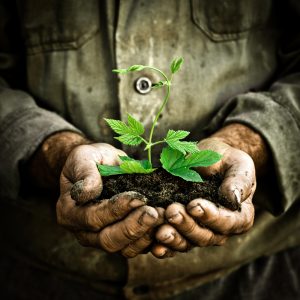 Earth Day is on Tuesday April 22 this year! To mark this special occasion, here are a few design savvy ideas to help reduce your carbon footprint.
Fair trade is an organized social movement that aims to help manufacturers and tradesmen in developing countries have better trading conditions and promote sustainability. Basically, fair trade products are made with resources that are being used responsibly by people who are compensated adequately.
Buying fair trade products is important because it supports companies and manufacturers who work with Third World Farmers, making sure that living wage standards are met for artisans worldwide and ensuring that strict environmental regulations are in place.
In general, most fair trade products are edible like coffee and sugar but handicrafts and cotton should also be purchased responsibly.
It is important to support Canadian companies who collaborate with fair trade manufacturers as well as look for items that are either made locally, or manufactured in Canada.
By buying Canadian-made products, you are helping to support a whole infrastructure of Canadian workers. It also supports renewable resources within our borders and feeds money back into our economy.
If you are looking for unique products, craft shows and antique stores carry items that are not found in big box stores. Check out local auctions and small town fairs or antique shows for one-of-a-kind goods with an authentic feel.
Favourite Places to Find Fair Trade and Artisanal Products:
The following two tabs change content below.

Kim Bartley, Principal of Kim Bartley Design, brings 25 years of business ownership and management to the table. Kim's keen eye for design lends her rooms an edgy sophistication while remaining current and functional. Her philosophy is that your home should make you happy and reflect your lifestyle and changing needs. Focusing on unparalleled client care, Kim aims to make the design experience positive and enjoyable at each phase of the project. She works collaboratively with her clients to develop spaces that are clean and modern but still warm and approachable. Kim believes that everyone deserves to live in a beautifully designed space and focuses on truly "getting" her clients.

Latest posts by Kim Bartley (see all)