Inspiration can come from just about anywhere, but Paris is a pretty good place to start. With so much beautiful artwork, architecture and culture, you can hardly walk out the door without finding something inspiring.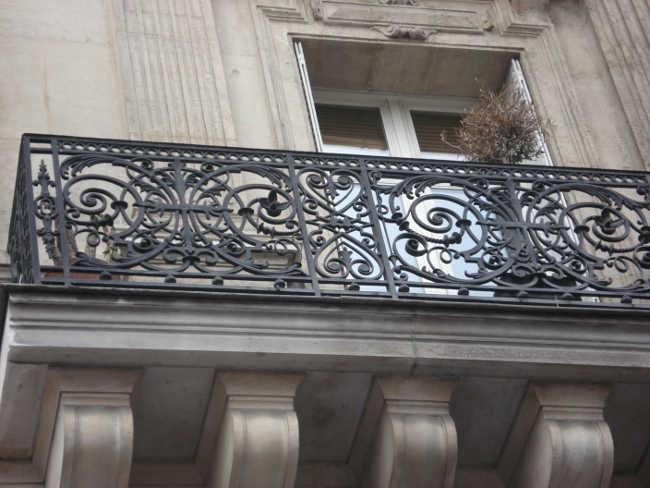 On my most recent trip to Paris I was on a mission for pattern. I decided to skip the usual destinations like the Eiffel Tower and the Louvre in favour of the less touristy parts of town. I wanted to focus on the details we know are there, but sometimes overlook. I hit the streets with my partner, who is francophone and luckily knows the city like the back of his hand. We wandered down the side streets and through the residential areas. Inspiration was everywhere.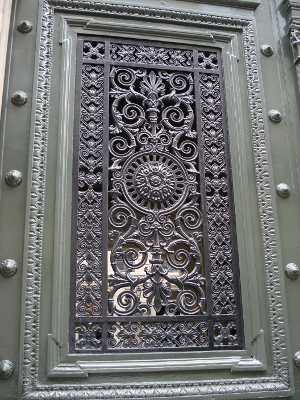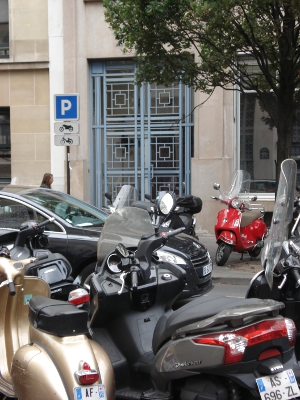 If you pay close enough attention, pattern is all around you. I found what I was looking for in the meticulously detailed ironwork of the city's windows, doors and balconies. Once you start seeing through a designer's eye, inspiration can be translated into just about anything. Imagine these patterns embroidered on silk, screen printed on pillows, or inlaid on the doors of a custom cabinet or tabletop.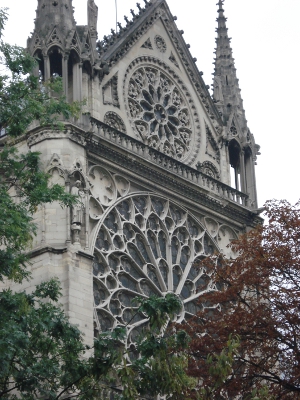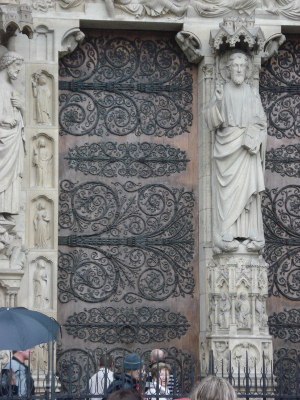 We did make one stop at a major tourist destination – Notre Dame. It is one of the most intricately patterned buildings in the city, and I can't get enough of it. I am in complete awe every time I see it. While the history of the building and its influence on the development of architecture and design is mind boggling itself, it is the delicate scrollwork on the front doors and the immaculate stone carvings that literally leave me breathless. For centuries people have stood across this immense building and have been inspired. I wonder how many of them starting planning textile designs on the way home.
The following two tabs change content below.


Latest posts by Laura Stein (see all)