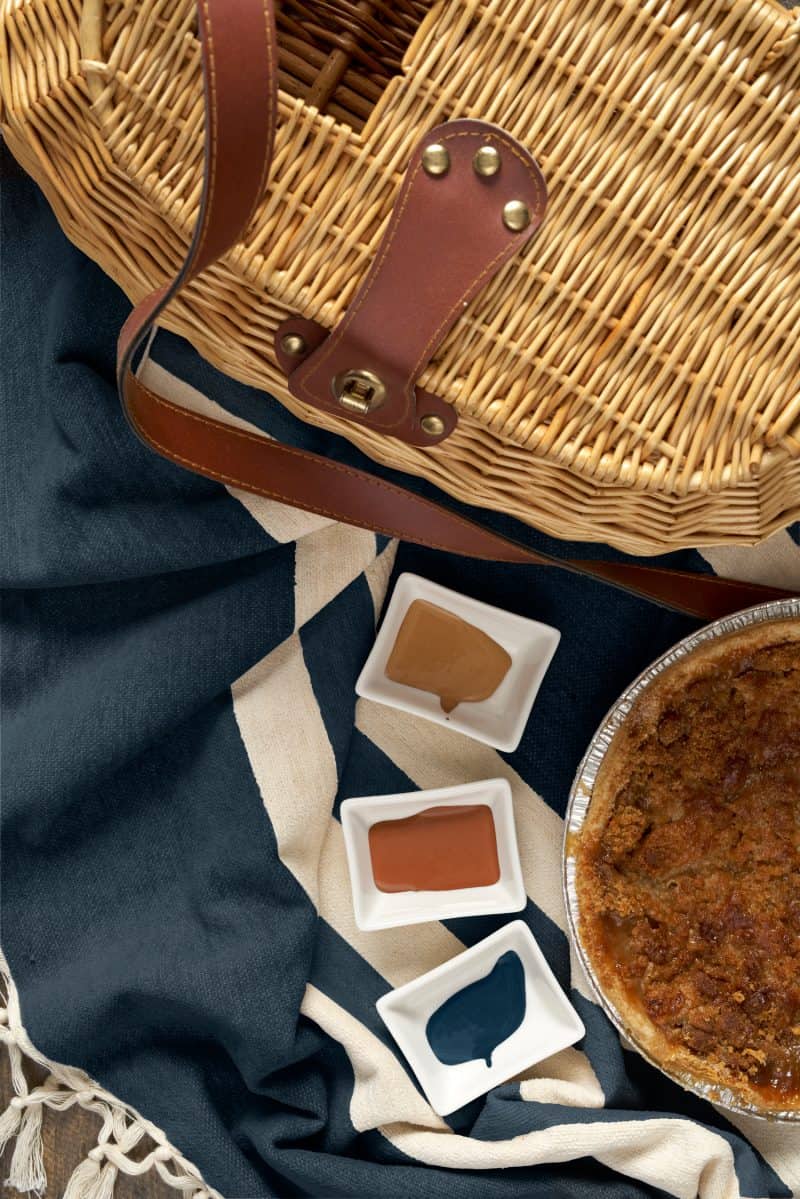 As color and trend predictions start to emerge for 2020, a notable trend toward more natural living is evident. From color predictions in a variety of earthy tones to an increase in attention given to ethical, eco-friendly and sustainable design, in 2020 we'll see design embracing nature and bringing a more earth-inspired feel to our homes.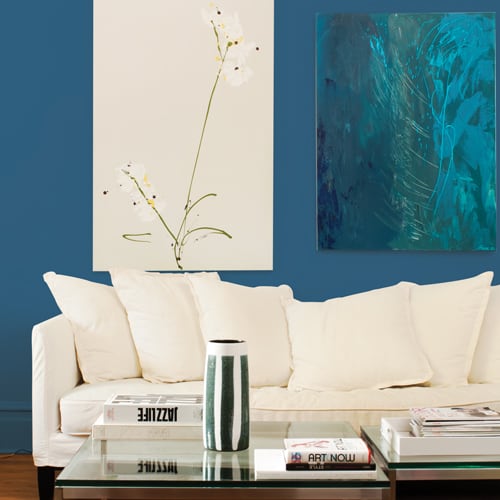 Taking Color Back to Nature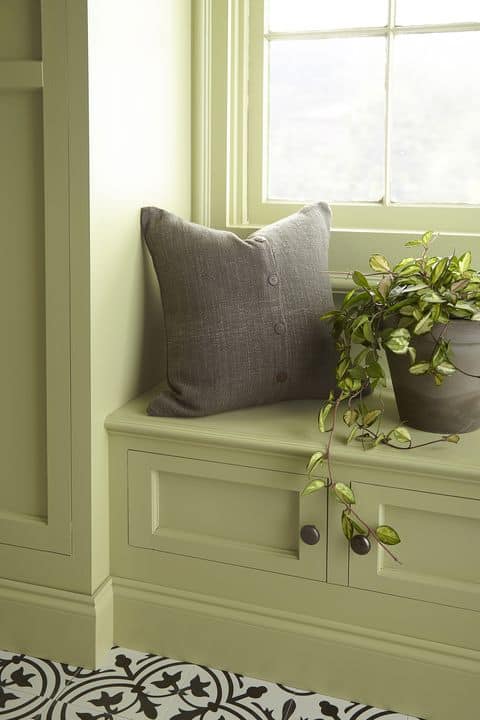 From Beauti-tone's Honey I'm Home to the bold blues of PPG's Chinese Porcelain and Sherwin-Williams' Naval and the earthy tones of Dulux's 2020 Color Palette and Behr's Back to Nature, the 2020 Color of the Year announcements so far have shown a notable trend toward nature-inspired colors that will add a calm, peaceful feel to our homes. While there are still some predictions yet to come, including those from Pantone and Benjamin Moore, it is safe to say that earthy colors and tones will have a strong presence in the coming year.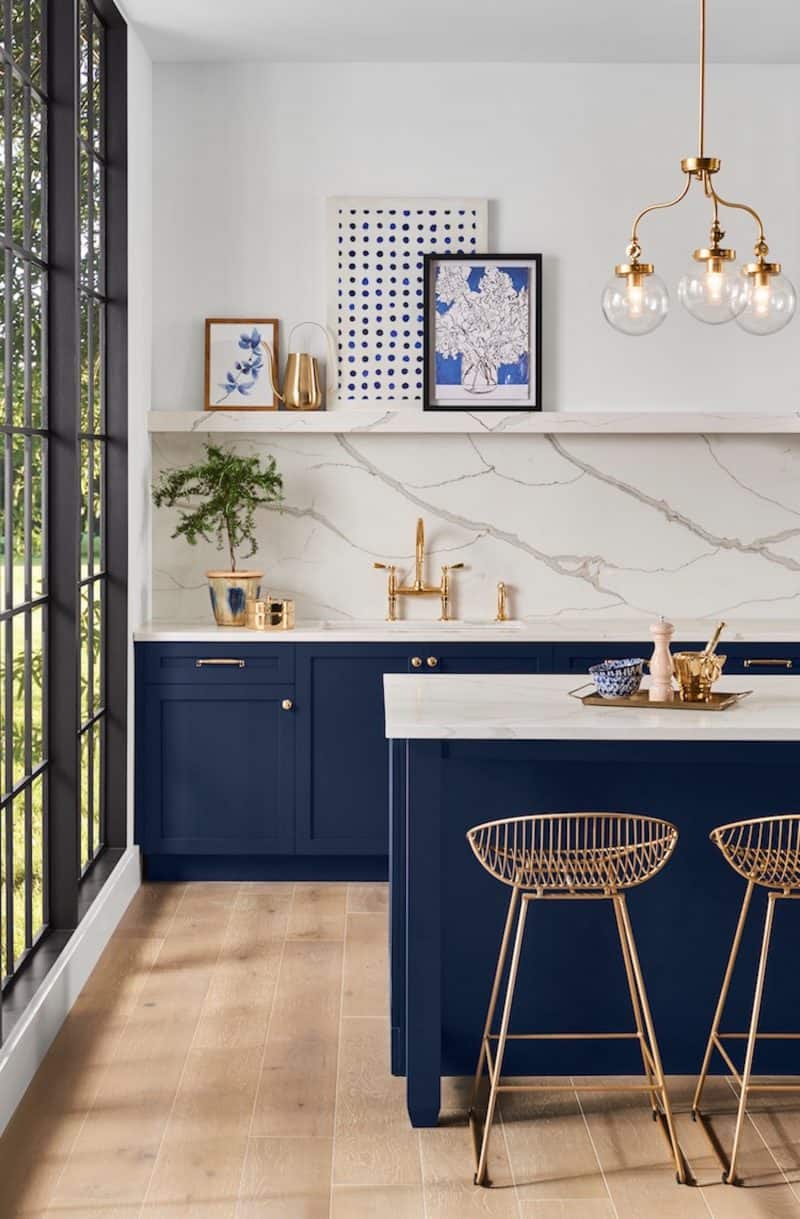 Function, Style and Sustainability
In 2020, as we embrace the colors and textures of nature without our homes, we are also thinking more and more about protecting the beauty of nature for future generations as well. Good design has always been about finding the right balance between style and function, creating spaces that are both beautiful and livable. Today, a third aspect is becoming an increasingly important part of the equation and that is sustainability. Homeowners and designers are putting more time and thought into not only how the space will look and function, but also how the pieces used in the space will affect their health and the environment. Passive Haus technology and improved building techniques allow us to minimize the impact our homes have on the environment both now and into the future. At the same time, tiny home living and creative small space solutions allow us to maximize the use of space while living within a smaller footprint. We are also paying more attention to the decorative items we add to our home, give more attention to the materials used and the origin of the product in an effort to choose ethically and sustainably produced products as often as possible.