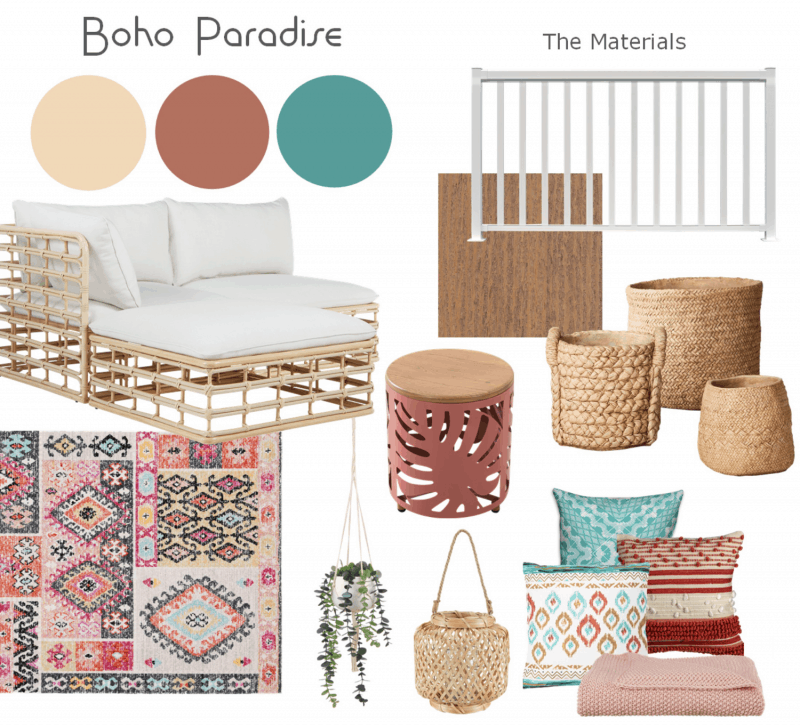 Create the ultimate vacation-vibe by infusing your deck with exotic Bohemian flair. Start with a cedartone deck board paired with a white Regal Ideas wide picket railing and add a stunning, colorful area rug. Complete this Bohemian style with neutral furniture accented by pops of bold color with ample texture and woven elements. – Marc Atiyolil, Editor-in-Chief, Home Trends Magazine; Co-host, Marc & Mandy Show
SOURCE CREDITS:
The following two tabs change content below.

Marc Atiyolil is the editor-in-chief of the home décor publication, Home Trends Magazine. His charismatic, down to earth approach can be seen first hand as the co-host of the Marc & Mandy Show airing on networks across North America. His mantra, "Be bold, be different, be unique – Yet keep it simple" is reflected in all of his work. Marc is an avid promoter of breaking down the myths of design and offering simple alternatives to complicated design processes.

Latest posts by Marc Atiyolil (see all)