Elevate your interiors and create a statement with the never-seen-before design that transforms the TV into a functional work of art.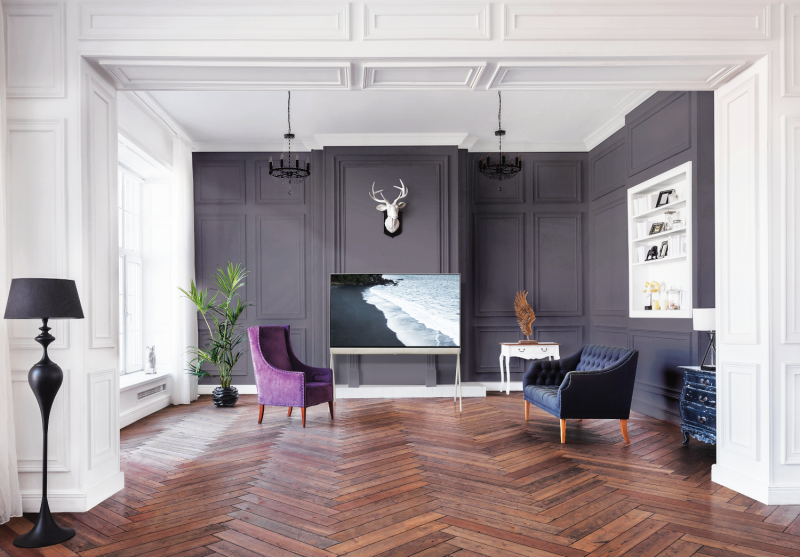 The premium 55-inch LG OLED Objet Collection Posé TV features LG's brighter, clearer self-lit OLED evo technology with LG's a9 Gen5 AI Processor 4K that uses a deep-learning algorithm to reduce noise, restore content, and optimize picture and sound. A 40W, 4.0-channel sound system delivers movie theater-like audio as well.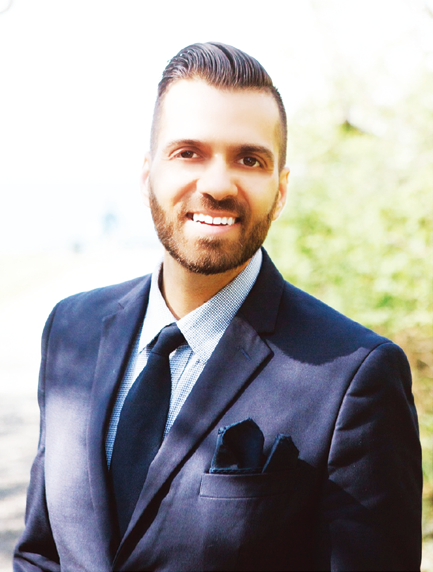 WHY I LOVE IT The LG Object collection offers state-of-the-art technology that fits seamlessly into designer spaces. The new LG OLED Objet Collection Posé TV is a beautiful option for spaces with limited wall space. I love the modern, minimalistic easel style design in a natural colour scheme. It allows a new level of design flexibility for difficult places such as lofts or homes with large windows. The design is both stylish and functional, with a cable and accessory organizer that keeps everything tidy and out of view. – Marc Atiyolil, Editor-in-Chief
WHY I LOVE IT One of my favourite features of the LG Posé is Gallery Mode. I can upload my favourite family photos to create a digital photo gallery when we're not watching TV or I can choose to display one of the pre-loaded artwork pieces, changing the display to suit my mood or to fit whatever event I may be hosting. The design is so clean and simple that it looks stunning from all angles, so I never have to worry about trying to hide the back or working with unsightly cables. It keeps everything looking clean, organized and out of sight of little hands that like to play with things they shouldn't! – Mandy Atiyolil, Lifestyle Editor
The following two tabs change content below.

Marc Atiyolil is the editor-in-chief of the home décor publication, Home Trends Magazine. His charismatic, down to earth approach can be seen first hand as the co-host of the Marc & Mandy Show airing on networks across North America. His mantra, "Be bold, be different, be unique – Yet keep it simple" is reflected in all of his work. Marc is an avid promoter of breaking down the myths of design and offering simple alternatives to complicated design processes.

Latest posts by Marc Atiyolil (see all)